As No. 1 Family Estate's reputation has grown, so has the number of friends and colleagues producing fine Méthode Traditionelle wine in Marlborough. Méthode Marlborough, a group of 10 highly regarded Marlborough producers, was established to ensure the quality and heritage of Marlborough's finest Méthode Traditionelle.
We are extremely proud that No. 1 Assemblé is the the first wine in New Zealand to be labelled as "Méthode Marlborough" instead of Méthode Traditionelle.
All Méthode Marlborough wines follow strict criteria: they must be made exclusively from Marlborough-grown pinot noir, chardonnay and pinot meunier as a blend or alone. These are the varieties recognised as the benchmark for champagne and Méthode Traditionelle producers around the world.
Méthode Marlborough wines must follow the traditional method of secondary fermentation in the bottle, followed by riddling and ageing for a minimum of 18 months on lees before disgorging.
"We are confident that Méthode Marlborough will become a globally recognised standard of quality in traditional sparkling wine and make a significant contribution to the future of the New Zealand wine industry."
"Importantly, it will distinguish between sparkling wines produced by tank fermentation, the use of other non-traditional grape varietals and also the method of introducing bubbles by pumping carbon dioxide into the wine" - Adele Le Brun.
?
???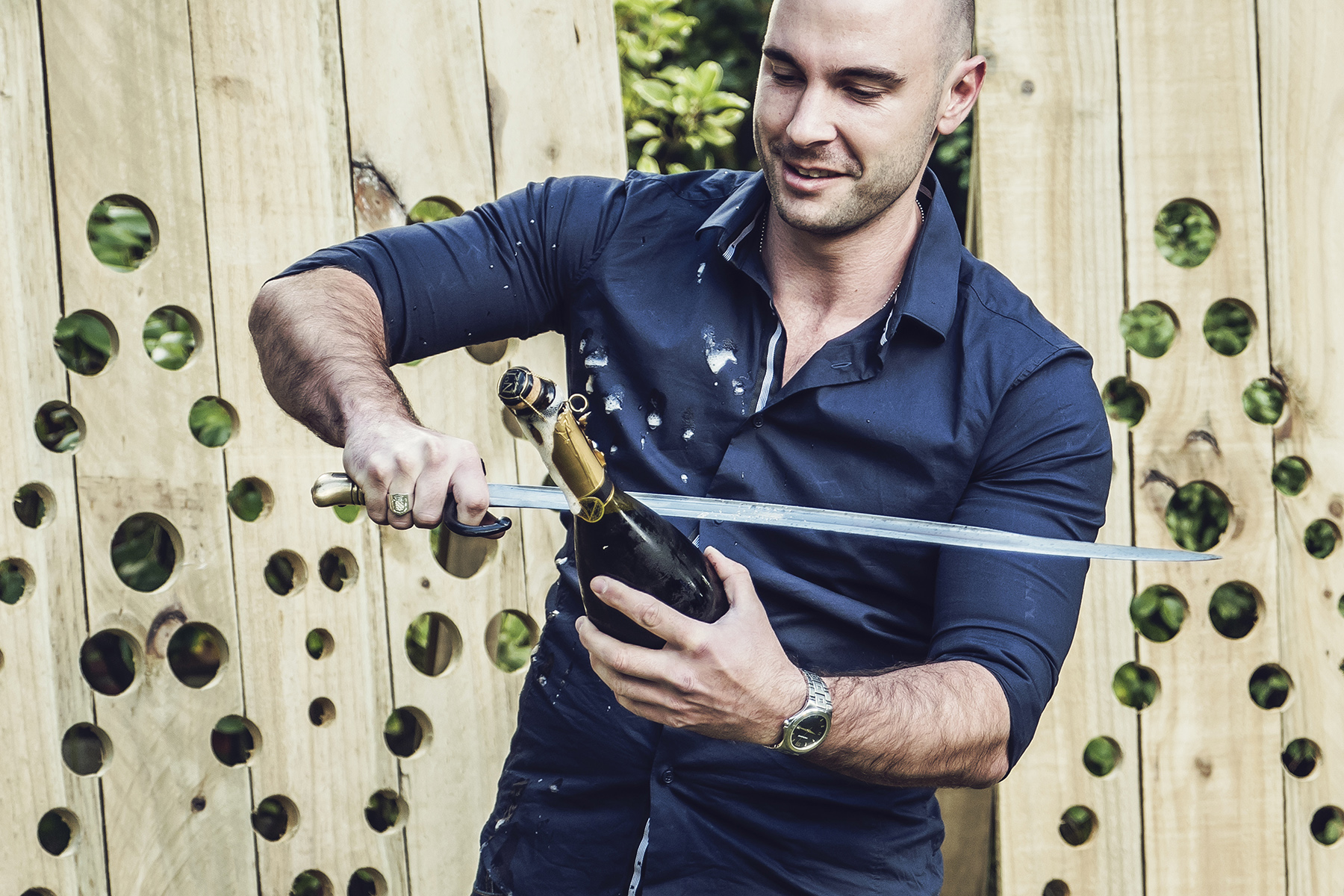 Remy Le Brun demonstrating sabrage at a Méthode Marlborough event ??????