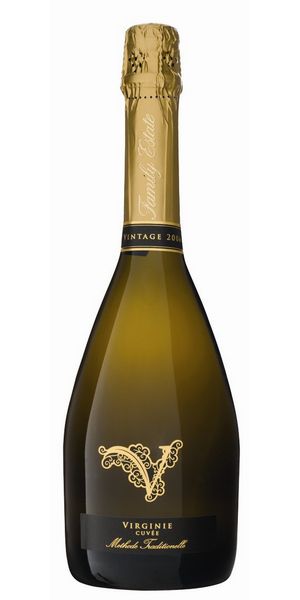 This month Virginie was delighted to represent No.1 Family estate at a Tri-Nations dinner held at Michelin starred U.K. restaurant, The Harrow at Little Bedwyn.
Roger Jones, Australian wine expert and owner of The Harrow at Little Bedwyn, launched the Tri Nations Wine Challenges as a concept to highlight the quality of premium wines from Australia, New Zealand and South Africa, matched with Michelin star food.
At this month's dinner, in a battle of great sparkling wines, Cuvée Virginie (09) went head-to-head with an Arras Grand Vintage (08) from Tasmania. Both were paired with Ceviche of Sea Bass and Sea Bream, with Thai Flavours and Yuzu. We're thrilled to say that Cuvée Virginie was the winner of its round at the dinner.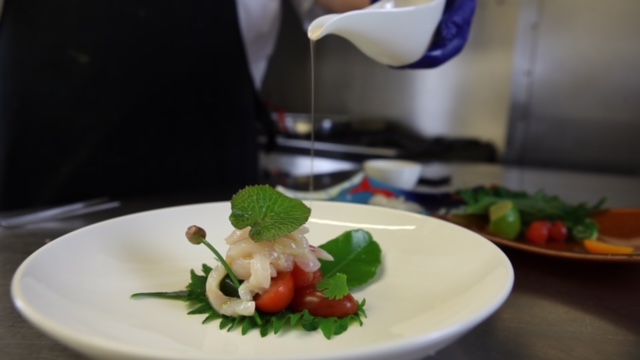 The excitement of a tri-nations dinner made us think about other ways to bring three nations together in a wonderful food and wine experience.
The U.K., France and New Zealand – A match made in heaven…
As summer is in full swing in the U.K. we want you to enjoy our French heritage and our New Zealand home… Here are three ways to enjoy No.1 wines in the U.K. this summer.
Picnic in the park – Whether it's an organized event or casual weekend get together, a picnic in the park is quintessentially British. Pack traditional favourites like Scotch Eggs, sharp cheddar cheese and hand carved ham. Add a bottle of No. 1 Assemblé, you'll find it fresh and inviting with sophisticated and typical characters and intense flavours.
Fish & Chips – There's nothing better on a warm evening than a stroll along the coastline, followed by fish and chips fresh from the wrapping. Sit on the beach, enjoy the view and to add a little elegance to the evening, enjoy a bottle of No. 1 Cuvée, one of New Zealand's most highly regarded Méthode Traditionelle wines.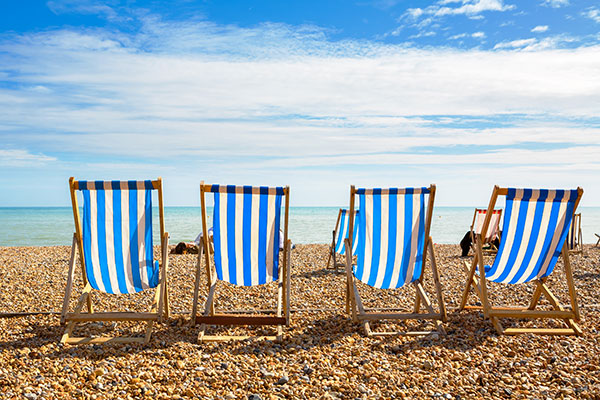 A long lunch – Long summer weekends are perfect for sharing time with friends and family, so why not host a long lunch, and serve bubbles with every course?
To Start: Gravadlax of Salmon served with No.1 Assemblé
Main Course: Confit duck with red cabbage and chestnuts. Add a salad of endive, pear, blue cheese and toasted pecans, serve with No.1 Rosé
To Finish: Lemon Posset served with No.1 Cuveé
Bon appétit!
Order your wines from Amathus in the U.K. and start your tri-nations summer!