Cameron Douglas, New Zealand's first and only master sommelier, wine judge, commentator and educator has awarded four of No. 1 Family Estate Méthode Traditionnelle wines top scores in his recent sparkling wine feature article "Always time for bubbles" (FMCG Business, April 2017) and we are delighted.
Here's what Cameron had to say: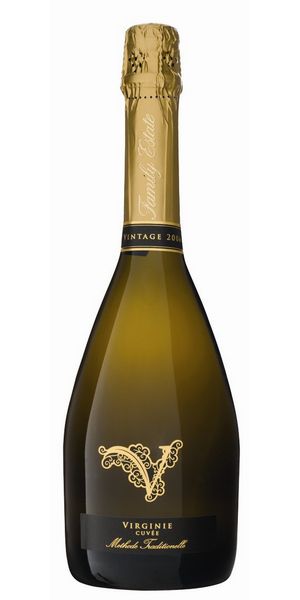 No. 1 Family Estate Cuvée Virginie Méthode Traditionnelle 2009, 97/100 points
Sophisticated bouquet with a great vintage and bottle age offering aromas of complexity, elegance and total charm. Baked goods, Portuguese lemon tart and stone fruits, old rose. On the palate - a finely beaded mousse cushions flavours of citrus and peach, fine autolysis development and crisp lengthy finish. A delightful wine wither several years of pleasure yet to be discovered. Order yours HERE.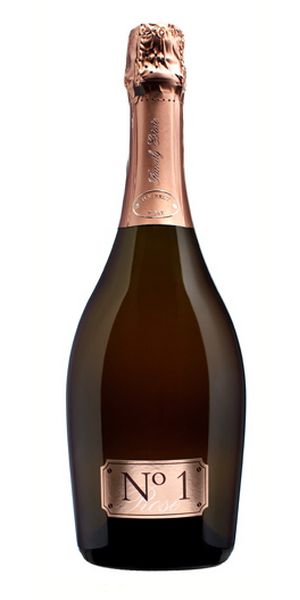 No. 1 Family Estate Rosé Méthode Traditionnelle NV, 96/100 points
Attractive, fresh, lively and precise bouquet. Aromas of flowers, light red fruits, cherry and just picked strawberry, mild to moderate autolysis and a touch of intrigue. On the palate - crisp, fresh, dry and packed with a gentle charm. The mousse is silky and fine, flavours balanced and elegant with a brioche and lightly toasted autolysis charm; very long finish. Order yours HERE.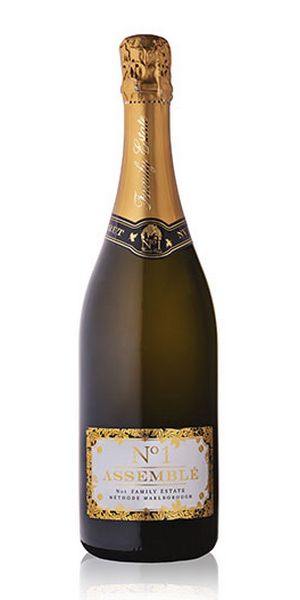 No. 1 Family Estate Assemblé Méthode Traditionnelle NV, 96/100 points
Alluring and intense bouquet, aromas of bread and brioche, peach and citrus, a light white flower note adds charm and depth, quite complex overall. On the palate - generous, full, rich in flavour and presence, flavours of roasted stone fruits and baked lemon, butter brioche and Arnott's Round Wine biscuit. Fine persistent mousse and lengthy finish. Order yours HERE.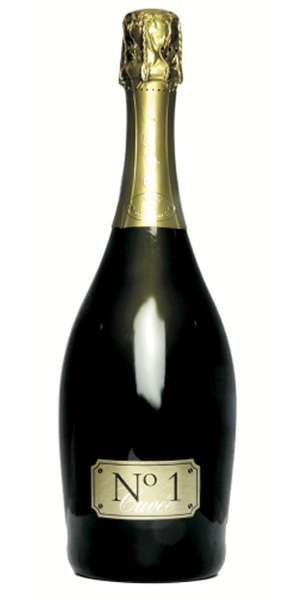 No. 1 Family Estate No. 1 Cuvée Méthode Traditionnelle NV, 95/100 points
Very attractive bouquet, complex and sophisticated without being pushy, aromas of brioche and toasty autolysis set against a background of citrus and white strawberry. On the palate - fresh, crisp and delicious; flavours of grapefruit and apple, some lemons and plenty of autolysis undertones, fine mousse and lengthy finish. What's not to like? Order yours HERE.
Cameron also writes about the evolution of New Zealand's Méthode Traditionnelle : "New Zealand's sparkling wine production has been built on the foundation of understanding the Méthode Traditionelle technique and growing ripe fruit with naturally high acid to make base wines suitable for secondary fermentation in bottle or tank."
He adds, "The key advantages for New Zealand sparkling wine in a global economy are high quality at lower volumes, freshness and clear flavour profiles, rarity and competitive price points."