Here at No.1 Family Estate, we love producing extraordinary wines, and nothing makes them more special than when they mark a unique occasion.
That's why we're proud to introduce two new releases to you.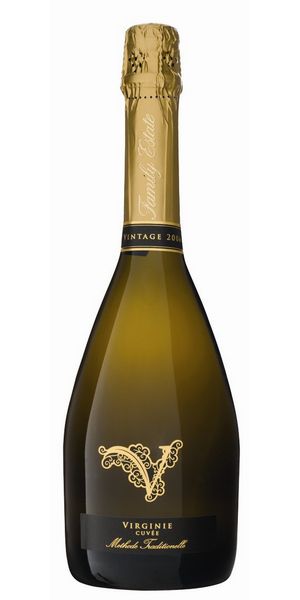 Cuvée Virginie 2009
Vintage Méthode Traditionelle
Daniel produces a vintage blend in only those years he considers to be outstanding in quality. Cuvée Virginie is blended from 80% Chardonnay and 20% Pinot Noir and crafted especially by Daniel as a proud tribute to his daughter Virginie. Over four years on lees has produced a Méthode Traditionelle displaying many dimensions, it is well-rounded and has good yeast autolysis, a hallmark of this winemaker's well-known style.
Read More & Purchase HERE
70 Calibre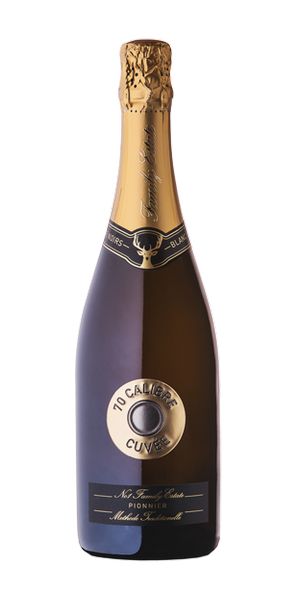 This exclusive release celebrates our founder and winemaker Daniel Le Brun on the occasion of his 70th birthday and 35th year pioneering Méthode Traditionelle in Marlborough.
70 Calibre is a tribute to this Champagne maker who left his home and heritage in Champagne, France, with a vision of Marlborough becoming a world class Méthode Traditionelle region.
30 months on lees, this blend is Pinot Noir predominant, a Blanc de Noirs, carefully blended in secret from our reserve base wines. Zero dosage is the mark of full development and autolysis, requiring no enhancement.
Read More & Purchase HERE