One of our favourite days of the year is approaching… September 4th is Father's Day in New Zealand; a day to celebrate your own Dad, being a Dad, fatherhood, paternal bonds, and the influence of fathers in society as amazing role models.This year if you're looking for the perfect present for a Dad in your life, why not step away from the socks and gift him something that he'll really enjoy.
Here's our No.1 gift guide for Father's Day.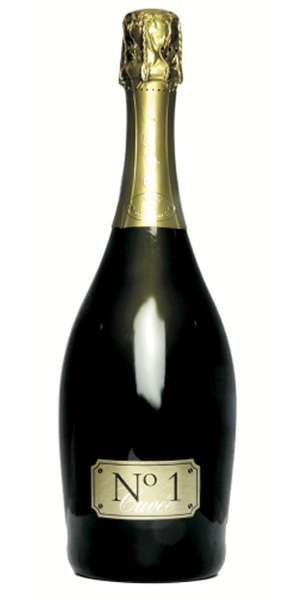 For the true gentleman – Nothing says quiet, classic, sophistication quite like No.1 Cuvée. Introduced into the New Zealand market on 14 July 1999, it is one of New Zealand's most highly regarded Methode Traditionelle wines. No. 1 Cuvee was the first wine produced by No. 1 Family Estate. It is renowned throughout New Zealand and internationally winning numerous trophies (including IWSC and Winestate), gold medals and five star awards since its release.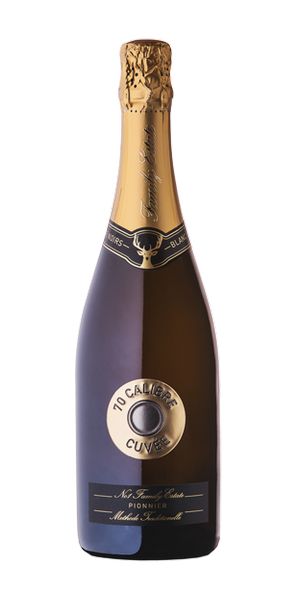 For the hunting, shooting and fishing fella – 70 Calibre was released last year to celebrate our founder and winemaker Daniel Le Brun on the occasion of his 70th birthday and 35th year pioneering Methode Traditionelle in Marlborough. 30 months on lees, this blend is Pinot Noir predominant, a Blanc de Noirs, carefully blended in secret from our reserve base wines. Zero dosage is the mark of full development and autolysis, requiring no enhancement.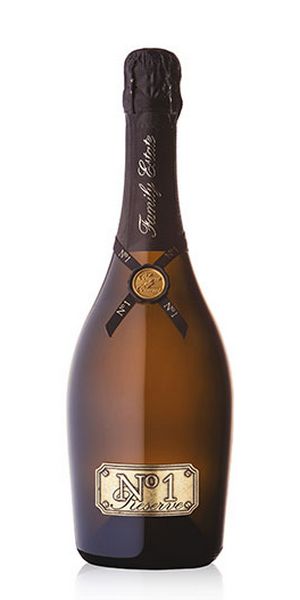 For the connoisseur – Of course all of our wines are suitable for any connoisseur; but he'll especially love No.1 Reserve. Each year, a limited amount of No. 1 is set aside for long-term aging on lees and released after several years as a "Reserve". This release from the family's winery was held on lees for five and a half years allowing full autolysis displaying a consistent superfine bead, and firm mousse resulting in a typical, complex, champagne-like character, and giving it the title of "Reserve". The palate is intensely flavoured and focused with the good fruit-yeast balance providing elegance and style. The extended lees aging has given it extra richness with complex biscuity notes, a well-balanced delicate freshness and a lengthy finish.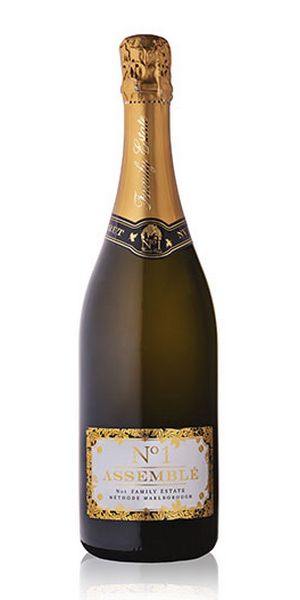 For the new man – No.1 Assemblé is the country's first sparkling wine to be labelled as Méthode Marlborough. A non-vintage brut, Assemblé has spent a minimum of 18 months on lees, encouraging full yeast autolysis, making it an easy-drinking, aperitif style. It is fresh and inviting with sophisticated and typical characters, intense flavours, and a long finish.
Of course if you can't decide what to get for Dad, our mixed cases represent excellent value and are available exclusively from the No.1 Family Estate online store.