Bubbles and balls have long gone together… There's nothing quite like the glitz and glamour of a formal dance party or masquerade to encourage the flow of fizz!
But this month we have another type of ball on our minds… The rugby ball, as we've been caught up in the 6 Nations!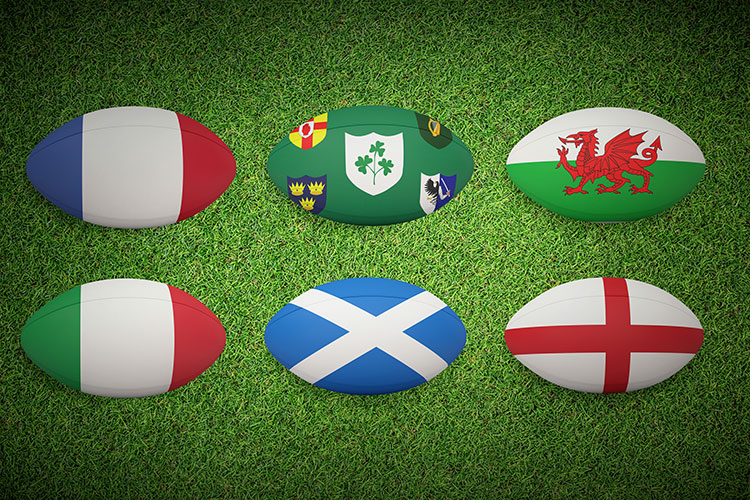 We may have our home in New Zealand, but we're still proud of our family roots in Champagne, France, where members of the Le Brun family still live; and of course Adele was born in England. So whilst our mighty All Blacks aren't part of the 6 Nations tournament, two of our back up teams are!
If you're based in the Northern hemisphere and are enjoying Rugby's Greatest Championship, why not give the beer a miss next time you switch on the big screen? Go for bubbles instead!
Five of No.1 Family Estate's Methode Traditionelle Wines are available to buy online from Amathus Drinks.
No.1 Family Estate Assemblé NV- fresh and inviting with sophisticated and typical characters and intense flavours.
No.1 Family Estate Cuvée Blanc de Blancs NV - one of New Zealand's most highly regarded Méthode Traditionelle wines.
No.1 Family Estate Reserve (R.D) - Intensely flavoured and focused with a good fruit-yeast balance providing elegance and style.
No.1 Family Estate Cuvée Rose NV (Pinot Noir) - Dry, yet fresh and elegant, this wine leaves a lasting impression of opulence and splendour.
No.1 Family Estate Cuvee Virginie - A vintage Méthode Traditionelle created to honour Virginie Le Brun's 21st birthday.
Find our wines HERE