Occasionally, we all have disagreements with our loved ones. It might be a squabble with a sibling, a set to with your partner, a blowup with your bestie or quarrel with your parents; whatever controversy has spurred the spat, sometimes it's important not to hold a grudge but just to kiss and make up instead. In fact, it's so important to forgive and move on, there's a whole day dedicated to it. 25th August is officially kiss and make up day!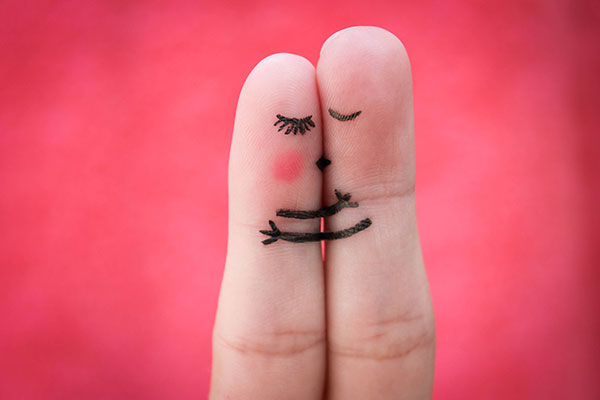 At No.1 Family Estate we believe that's a day worth celebrating! So, we thought we'd share our three favourite ways to build bridges and heal hearts.
Sorry shouldn't be the hardest word - Sometimes all it takes to mend the matter is that one simple word. As American author H. Jackson Brown, Jr. once said, "Never forget the nine most important words of any family- I love you. You are beautiful. Please forgive me."
A hug heals – Who doesn't enjoy the warm fuzzies that a big bear hug brings? A wise person once said… "A hug is like a boomerang - you get it back right away."
A perfect peace offering – Reaching out with a gift of good grace is often a way to mend differences. We'd suggest a gift you can enjoy together… A bottle of bubbles is a great way to toast to renewed friendship… Then kiss and make up!
Buy yours HERE.