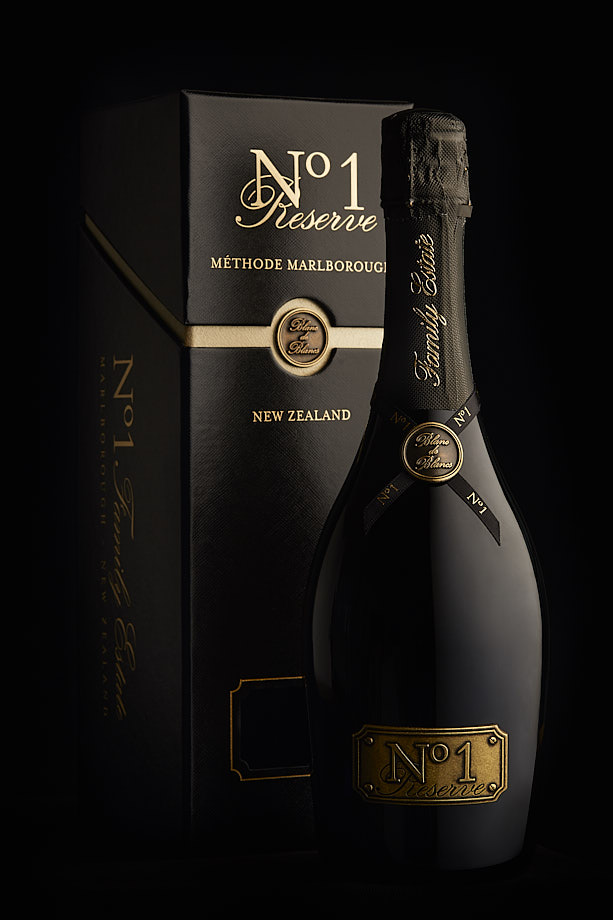 Christmas is a time for giving. It's also a time when everybody likes to indulge in a little luxury and enjoy the finer things in life; that's why a bottle of bubbles makes a perfect gift for friends, family, clients or colleagues.
Here are three reasons why you should choose No.1 Family Estate wine as a gift this Christmas season.
When you gift bubbles, you're gifting a memory – Everybody remembers occasions more than gifts. The recipient of your bottle of bubbles will always remember the time and place they opened it, they will likely be with friends or family, so your well-chosen gift will add to the creation of a perfect memory.
A bottle of No.1 Family Estate wine is a gift that says 'you deserve the best' – When you gift a bottle of No.1 Family Estate Methode Traditionelle wine, you are gifting hand-crafted, award-winning, luxury. At No.1 Family Estate our wine is made only from grapes grown in our own vineyard in the stunning Wairau Valley in Marlborough. At the optimal time, usually in March, the grapes are hand harvested, with the tender loving care that they have become accustomed to on the vine. The art of blending is the true craft of a master champagne maker and when Daniel's skill and the science of winemaking come together a little bit of magic is created. The combination of specialist old-world techniques, combined with new-world growing conditions is just a small part of what makes No.1 Family Estate wines so special.
A bottle of No.1 Family Estate wine is a gift that will make every person sparkle – Within our range of wines there is a gift for everybody. Our classic No. 1 Cuvée, one of New Zealand's most highly regarded Méthode Traditionelle wines, is sure to delight. No. 1 Assemblé is fresh and inviting with sophisticated and typical characters and intense flavours. And the recent recipient of an Air New Zealand Wine Awards Gold Medal, No.1 Reserve, is as individual as the person you are gifting it to, each bottle is individually hand numbered and hand labelled.
Shop our wine HERE, or order your wines from Amathus in the U.K.