It may be almost June but that's no excuse to hibernate with a dose of the mid-winter blues. It's time to celebrate the season. So why not plan a trip to the city?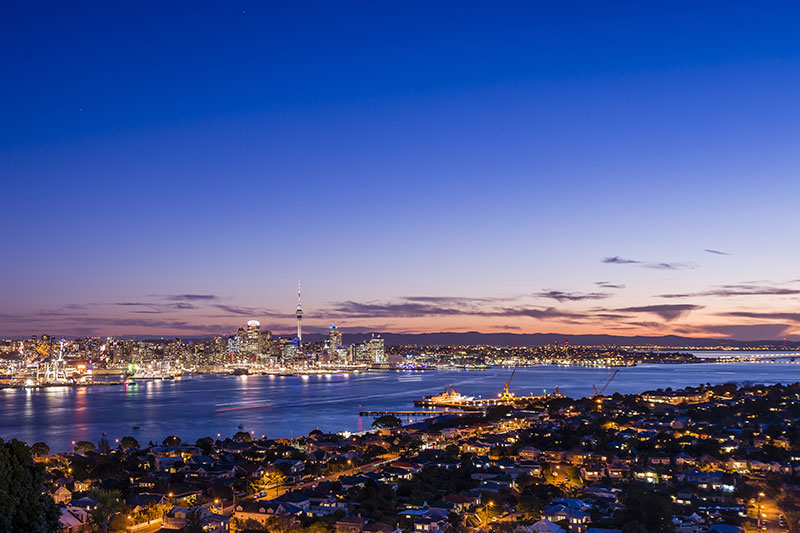 Here are three reasons to visit Auckland this June.
Your winter wardrobe needs an update:
Whether you choose the bright young designer stars at Britomart, head to the bijou boutiques in Ponsonby, or simply scour the fashion scene at Smith & Caughey's, you're sure to find that must-have piece for your winter wardrobe.
Your taste buds need a workout:
There's no shortage of fabulous eateries in Auckland. To discover some top tips from our lovely lady, Virginie, take a peek at this article from our blog archives. Virginie shares her recommendations for breakfast, lunch and dinner! You won't go hungry.
Winetopia is back:
Just in case you needed one final excuse to visit the city… On 14th and 15th June the Greatest Celebration of New Zealand wine is returning to Auckland for its fourth year!
Winetopia is your opportunity to try hundreds of lovingly crafted wines, be inspired by famous faces and learn from wine gurus. And of course, No. 1 Family Estate will be there. Join us for some sparkling sensations. We'll be tasting some of our most popular wines. We can't wait to see you!
Buy your tickets HERE.