This Sunday marks Pinot Noir day, and just because you love bubbles you don't have to miss out on the celebration!
Dry, yet fresh and elegant, our No.1 Rosé is made from 100% Pinot Noir. This graceful wine leaves a lasting impression of opulence and splendour.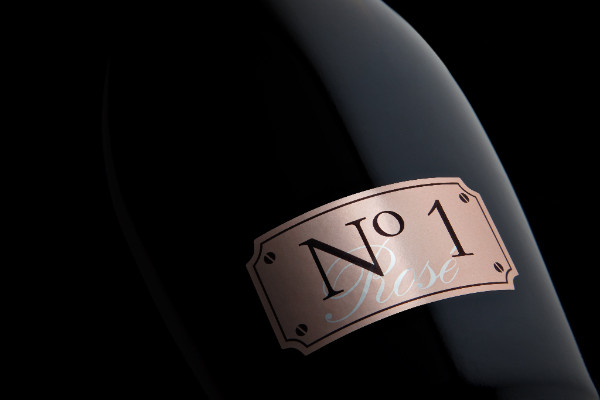 Last year, No.1 Rosé won a trophy at the internationally renowned Glass of Bubbly Awards, in the Sea Breeze category.
"When you taste this wine you will imagine yourself standing on a beach and tasting those tiny sea drops in the air."
The judges said, "This exceptional rosé celebrates the superb climate of Marlborough, New Zealand. A delicate salmon pink colour this wine offers a balance of subtle cherry, raspberry and almond hints. With a beautiful strawberry flavour. It pairs well with fish and seafood."
Contrary, to popular belief, your No.1 Rosé should never be considered simply as an aperitif. It's quite at home as the star of the show! As a food-pairing champion you may wish to follow the Glass of Bubbly judge's advice, it's also delicious with duck and lamb.
To help you celebrate Pinot Noir Day our No.1 Rosé is back in stock!
Stock is limited, so, don't miss out, buy yours HERE.