This year Mother's Day may be a little different. Especially, for those who have grown up sons and daughters living at a distance, or outside of your Level 3 bubbles.
As a family business, Mother's Day has always been an occasion that is high on our list of celebratory days.
Mums, Step-mums, Foster Mums, Nanas, Aunties, good friends and Dads (who often play Mum too) all deserve to be recognised for raising stellar human beings with love and care, especially during these unprecedented times.
This year if you're unable to see your Mum in person we thought we'd share three ways to help you get together virtually or let Mum know you're thinking of her.
1: Take her to the virtual movies:
Did you know that Netflix Party allows you to watch a movie while also social distancing? You will need Google Chrome, but the service is free. Find out more HERE.
2: Make music:
Use your Spotify account to create the perfect Mother's Day playlist with all her favourite music. Then share via a link. Your Mum can then open her specially compiled playlist in her browser and enjoy the songs you've selected. Find out more about playlists HERE.
3: Throw a virtual party:
Don't let social distancing stop you from having a face-to-face catch up with the whole family. Throw a Houseparty! Find out more about the app HERE.
Now it's time for a competition: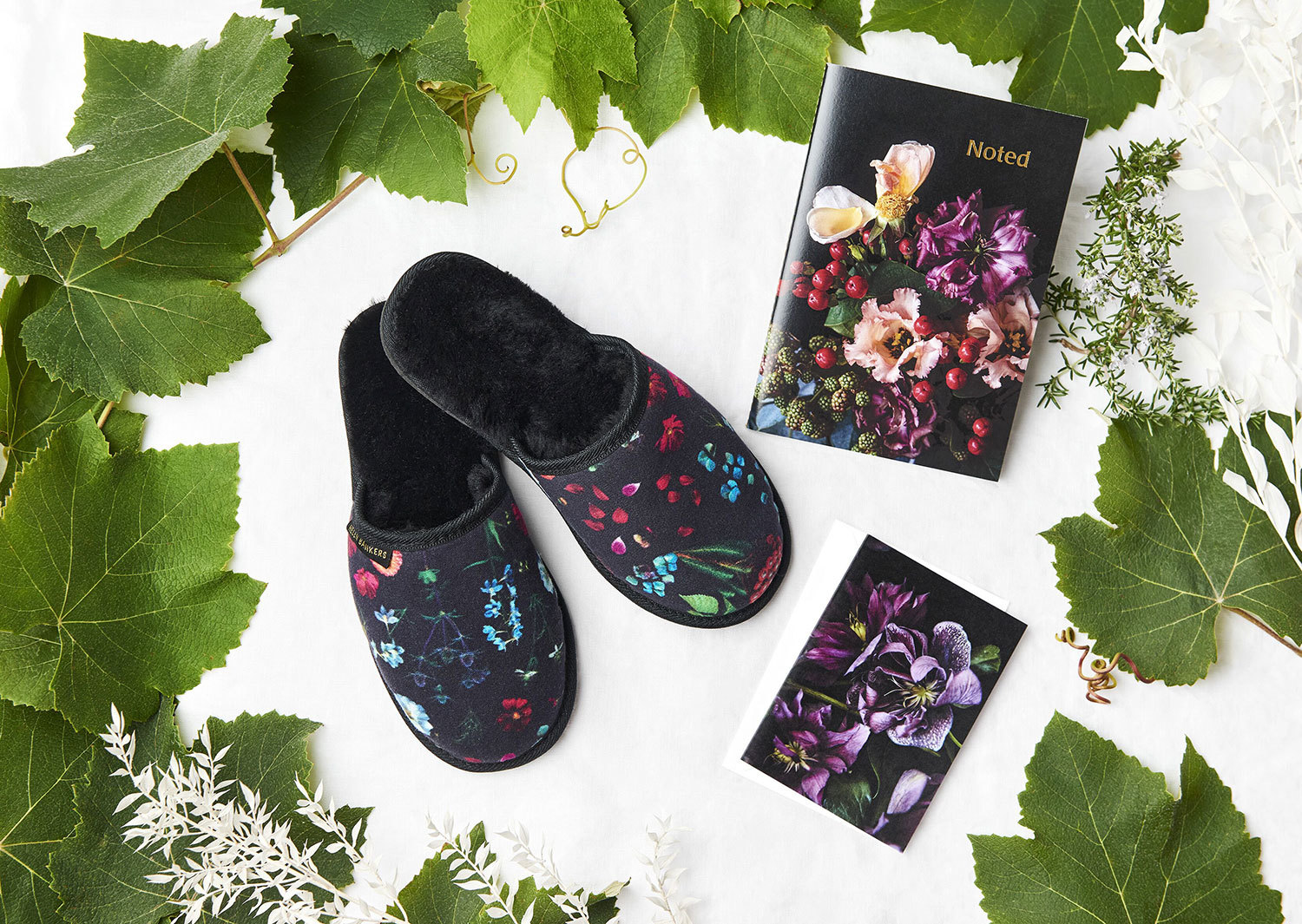 To help you treat the person you think is the 'Best Mum in the World' this year we have teamed up with acclaimed artist and photographer, Helen Bankers, to bring you a delightful Mother's Day Prize Package worth $170.
Hellebore Detail Greeting Card
'Noted' A5 Journal
Hellebore Country Garden Design 100% Pure Sheepskin Scuff
PLUS, a No.1 Family Estate Stopper & Chiller Bag

To enter simply fill out a few details HERE.
And a few extra treats from our online store:
We've also added some exclusive Mother's Day offers to our online store. Order online and we'll send your gift to the person you want to recognise this Mother's Day.
No.1 Rosé Case - $239
Includes 15% off case price, plus a No.1 Family Estate 'Hearts in Marlborough, Roots in Champagne' tea towel. 100% Cotton.
No.1 Rosé Ice Bucket & Stopper Gift Pack - $144
Includes one bottle of No.1 Rosé, an Alumenti silver ice bucket and No.1 stopper.
No.1 Cuvée Ice Bucket & Stopper Gift Pack - $134
Includes one bottle of No.1 Cuvée, an Alumenti silver ice bucket and No.1 stopper.
No.1 Cuvée Chiller Bag & Stopper Gift Pack - $62
Includes one bottle of No.1 Cuvée, a No.1 chiller bag and stopper.

Order your gifts HERE.
During Level 3 we will continue to offer free, contactless, delivery (within NZ only).