We've recently sent out our annual wine samples to industry reviewers and wine buffs! It was with delight that we received our first reviews from sommelier Candice Chow.
Candice has recently taken the reins for the late Raymond Chan wine reviews. With two decades in international fine dining and 10 years of experience in New Zealand hospitality we can't think of a better person to continue Raymond's legacy and be the custodian of his 10,000+ wine reviews.
We take pleasure in sharing Candice's reviews of our No.1 Rose and Cuvee No.1 below and if you have a bottle to hand, set up your own tasting and see if you agree!
No. 1 Family Estate Rosé Méthode Traditionelle NV, Marlborough
Bright, even, peach-pink sunset, the bubbles are fine and moderately persistent. The nose is softly-full, elegantly presented, aromas of red berries, red florals, melded with yeasty-autolysis details and complexity. Medium-bodied, dry to taste, vibrant palate with good depth of flavours. Red berries and red florals are fresh; well-proportionally interweaved with toasty details and creamy autolysis. The palate is lively and flows with good energy along a chalky textured-line, linger harmoniously to a linear, sustained finish. This is an elegant rosé méthode traditonelle with integrated flavours of red berries, red florals, subtle toastiness on a balanced, creamy palate. Match with beef carpaccio and salmon gravlax over the next 3 years. 18.5+/20 pts Sept 2020
No. 1 Family Estate Cuvée No.1 Méthode Traditionelle Blanc de Blancs NV, Marlborough
Bright, lemon with some depth. Bubbles are fine and persistent. The nose is elegantly voluminous, nuances of stonefruit, lemon sherbet, custard pastry, underlying subtle nuttiness. Medium-bodied, dry to taste, the palate is elegantly presented, a concentrated core of peaches, lemon sherbet is with good flavour intensity, broaden by creamy custard and pastry elements, linger to a linear finish. The mouthfeel is filled with creamy mousse and lees ageing details, enriched by subtle nutty notes.
The wine flows seamlessly with good energy and bright acidity, in harmony with a small dose of sugar sweetness. This is a poised and refined, Blanc de Blancs style méthode traditionelle with flavours of peaches and lemon sherbet, creamy custard and nuts in harmony on a seamless flow. Match with prawn cocktails and crayfish over the next 3-4 years. 18.5+/20 pts Sept 2020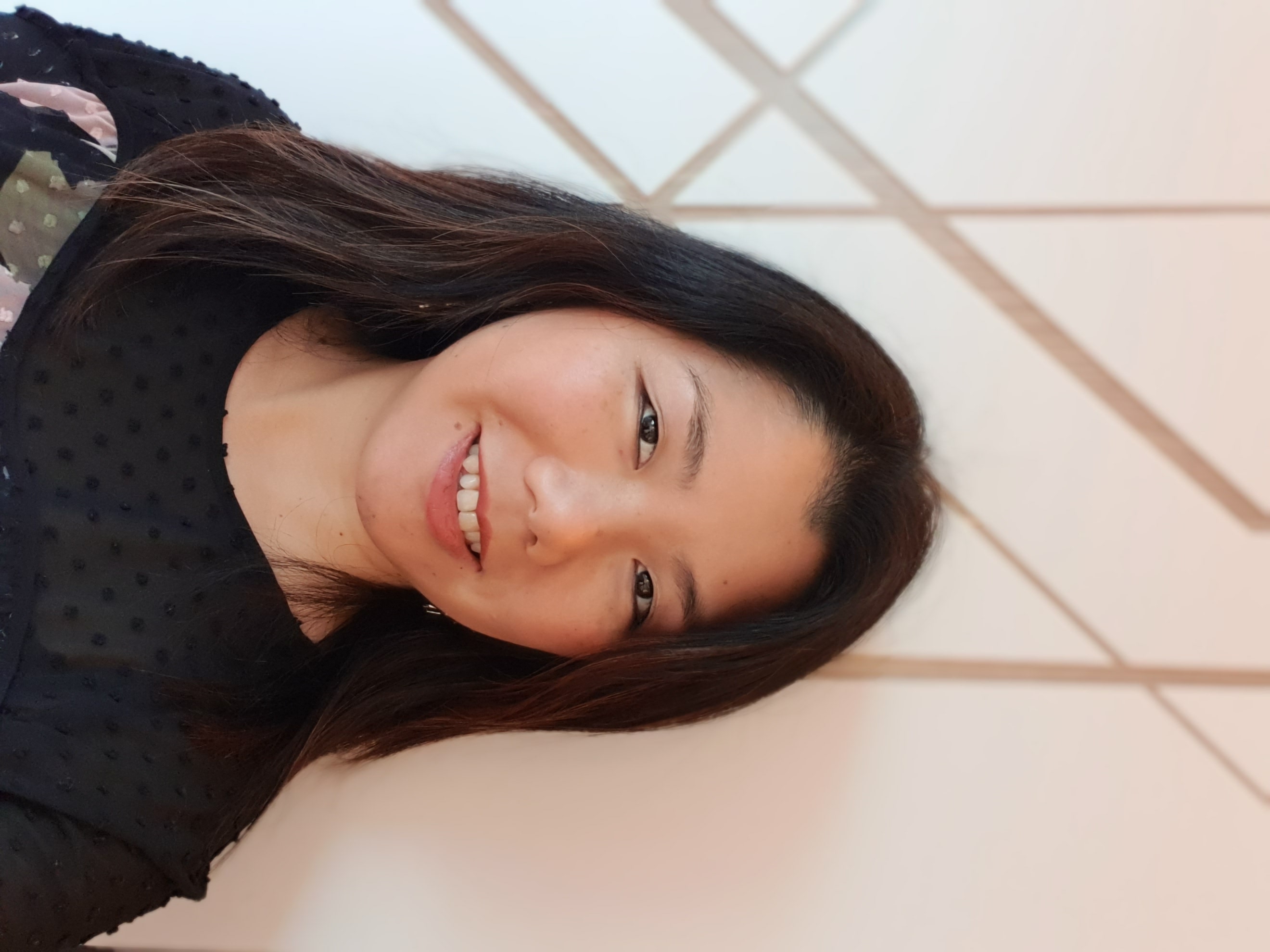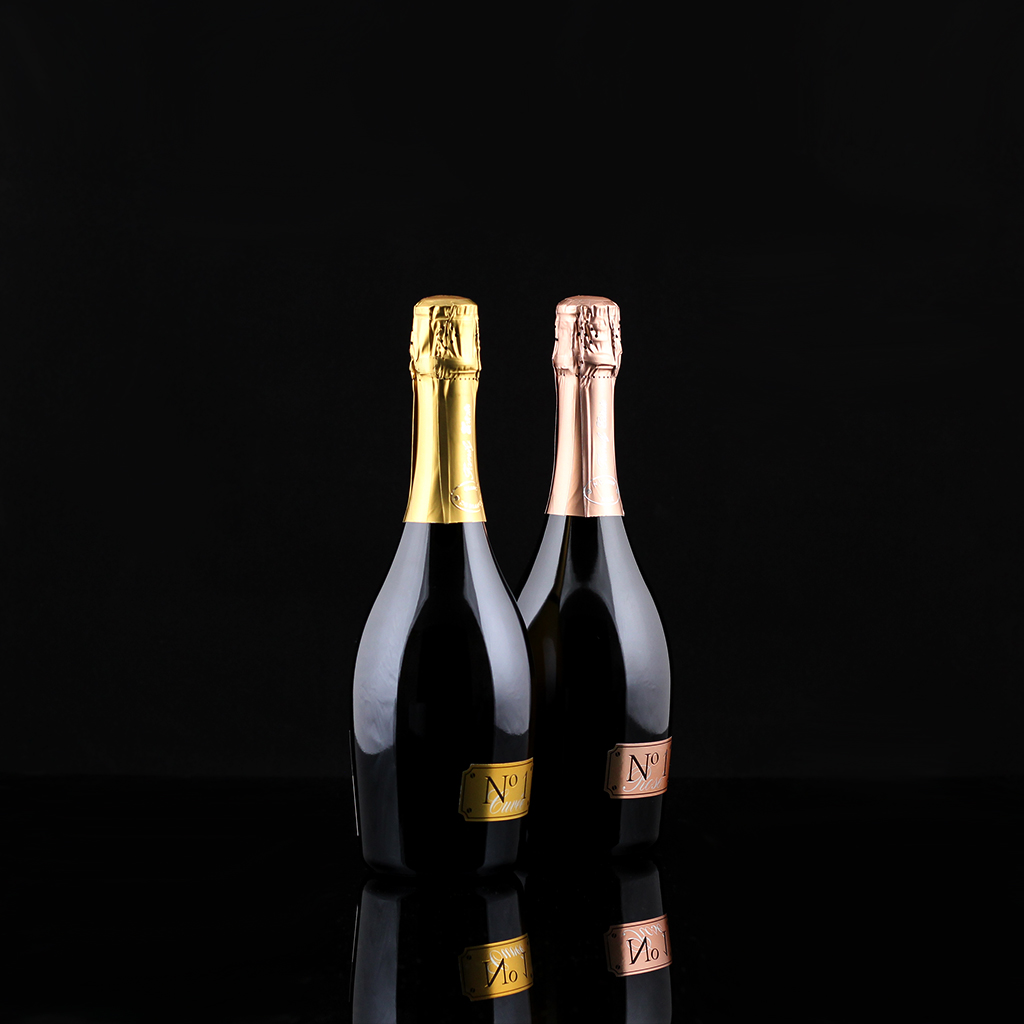 Visit https://www.raymondchanwinereviews.co.nz/ to find out more about Candice Chow and Raymond Chan wine reviews.