We are delighted to introduce Penny who joined our No.1 Family late last year as Senior Administrator. Read on to find out more about Penny, her role here with us and life in Marlborough.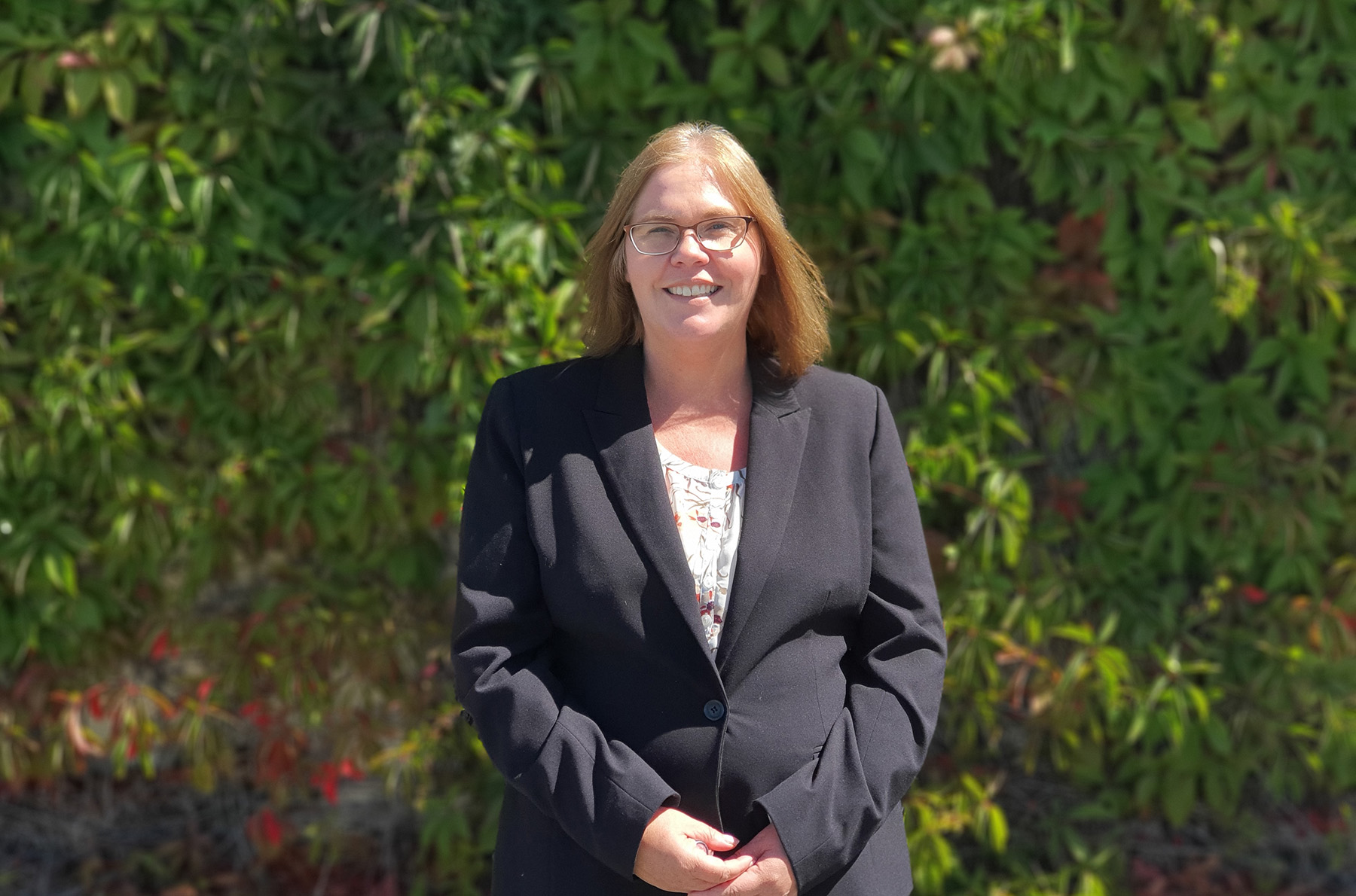 How long have you been part of the team at No.1 Family Estate?
I joined 5 months ago, October 2020.
Previous to that, what did you do and how did that prepare you for role at No.1 Family Estate?
Prior to joining the team here at No.1 Family Estate I worked in various roles and industries which included Medical Laboratory, Commercial Furniture, Telecommunications, Renal Health and Accountants while studying accounting part time at Massey University.
What does your role involve, and who do you work with?
My role is focussed on accounts and I work with the whole team here at No.1. I like to step out and help where I can.
What do you enjoy most about your job so far?
The variety and the people who I work with, it's a great team here.
Which is your favourite No.1 Family Estate wine and why? (If you haven't been taken through a tasting yet let me know and I'll arrange!)
I absolutely love the Reserve! It is smooth with toasty brioche notes you get with an aged Méthode – just divine.
When do you enjoy a glass of bubbles the most?
Like many of us, I enjoy a glass of bubbles when celebrating a special occasion.
Are you from Marlborough? If not, how did you find your way there?
No, I am originally from Auckland and made my way here via Ireland, London and Sydney. My husband's job moved us to Marlborough 5 years ago from Sydney, and sunny Marlborough is now our home.
What do you love most about the Marlborough region?
We have a small Lifestyle block that goes down to the Onamalutu river. It's so peaceful and I love the birdsong.
When you're not working, how do you spend your time?
With a lifestyle block and two active children aged 8 and 10 I spend a lot of my time outdoors. Whether it be gardening and planting natives on our property, out on the river with the kids, or ferrying them to and from sports, our days a filled with all that Marlborough has to offer.