We're sure you show your Mum how much you love and appreciate her every day… But that one day of the year that all Mums deserve to be truly revered is fast approaching, Mother's Day in the U.K. is on March 26th.
Mums come in many forms… So whether you are spoiling your Gran, your sister, the mother of your children, your best friend, or your actual Mum we have the perfect bottle of bubbles to treat them to a sparkling Sunday.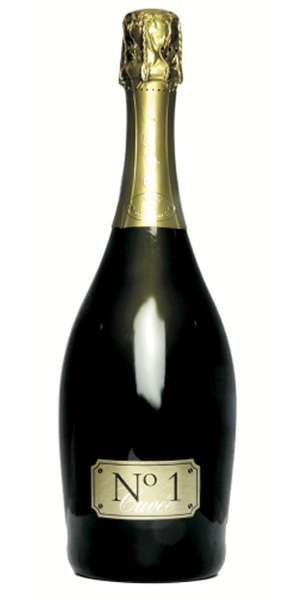 No.1 Cuvée – If your Mum loves an afternoon curling up in front of a classic movie then she'll love a classic bottle of bubbles to make it even more relaxing. No.1 Cuvée is one of New Zealand's most highly regarded Methode Traditionelle wines. The wine is 100% chardonnay (blanc de blancs) – A perfect balance between ripe, fresh fruit and toasty yet creamy yeast. It displays a fine, consistent bead and firm mousse resulting in a complex character. The palate is smooth and seamless with a wonderful balance of acidity, giving a wine of elegance and style.
We suggest An Affair to Remember, a simple afternoon tea with smoked salmon sandwiches and a glass of No.1 Cuvée. Buy yours HERE.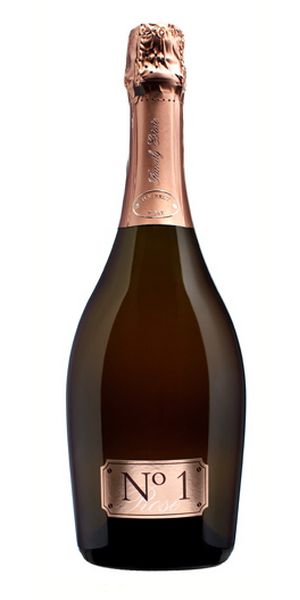 No.1 Rosé – If your Mum enjoys the great outdoors, then after your Sunday stroll enjoy a bottle of No.1 Rosé. The delicate salmon-pink wine celebrates the superb climate of Marlborough. The wine offers a seamless balance of subtle cherry and almond hints combined with a fresh acidity. Dry, yet fresh and elegant, this wine leaves a lasting impression of opulence and splendour.
We suggest a morning jaunt to enjoy the spring flowers, a lovingly prepared Sunday lunch of roast lamb to refuel and a glass of No.1 Rosé. Buy yours HERE.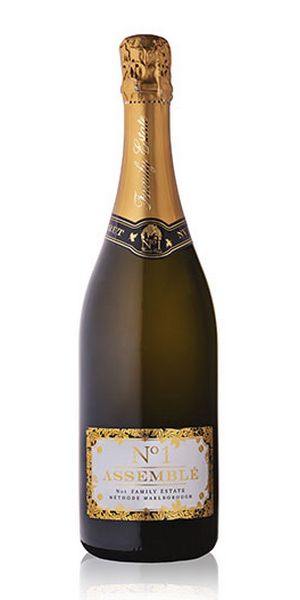 No.1 Assemblé – For all the young Mums out there, who spend their days chasing their tales and multi-tasking, we recommend our latest release, No. 1 Assemblé, fresh and inviting with sophisticated and typical characters and intense flavours.
We suggest breakfast in bed, bagels and bubbles are the way to go! Buy your No.1 Assemblé HERE.