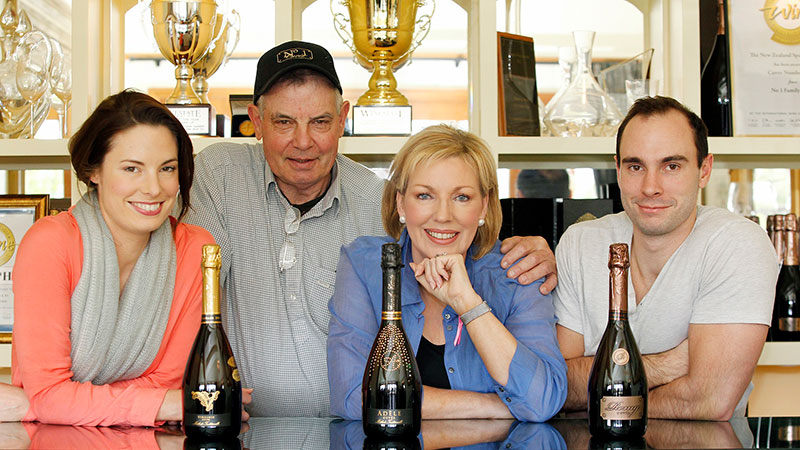 Even before the government announced that New Zealand would proceed to the Level 4 alert to contain the spread of COVID-19, we had made the sad, but sensible decision to close our cellar door.

Over the last couple of days, like many of you, our team have been setting up their 'home offices' and will continue to be online to keep you updated. Please follow us on Facebook or Instagram @no1familyestate.
This is a time in New Zealand when we must all care for each other, protect each other and offer support to each other, both practically and emotionally.
Common sense, compassion and not losing our sense of humour will, we're sure, be the order of the day for some time ahead. And, in fact, it always should be!
We would like to thank all our tour operators and visitors who have supported us over the busy summer season, and of course, our dedicated No.1 Family Estate team.
Some of our supermarket retailers around the country are still open.
Hopefully our bubbles will continue to add cheer to your household bubble!
For now, it's time to catch up on reading, movies and spring (autumn) cleaning!
Stay safe and healthy,
With very best wishes, Adele & Daniel.
Here's how to make your day brighter with bubbles!
Order online direct from No.1 Family Estate. There is currently NO MINIMUM ORDER and we are offering FREE SHIPPING throughout New Zealand.