Random fact... Did you know that by the second week in January one third of people who made a New Year's Resolution will have broken it?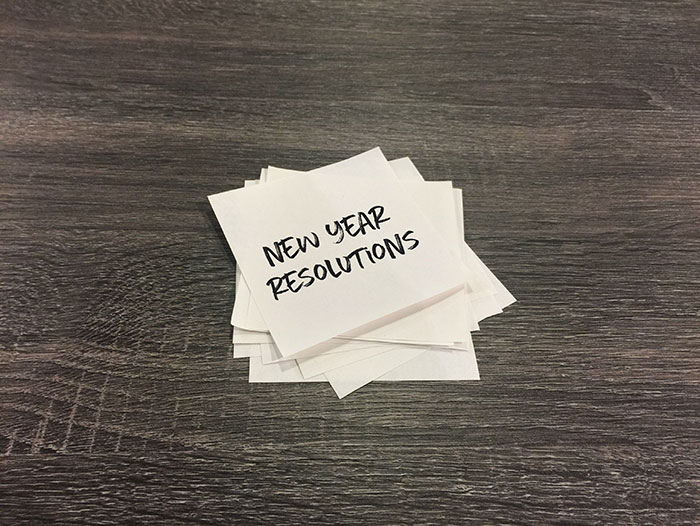 So we thought we'd offer you a resolution for 2017 that we feel is attainable… Make 2017 the year you drink more bubbles!
Here are five ways to help you keep that resolution.
Don't save it for a celebration – Bubbles are too often saved for a special occasion, but live your life knowing that every day is special, and that there's always something good to celebrate and you'll pop a cork more often!
Think beyond the canapé – Bubbles are often served as an apéritif but we always think it's such a shame when they're reserved solely to tickle the taste buds and stimulate the appetite prior to a fine celebratory lunch or dinner. Our wines, happily hold their own as part of the main attraction or dessert. We often share recipes that will give you super new ideas for serving bubbles, sign up to our newsletter so you don't miss out.
Make it a Magnum - No we're not suggesting you polish this off on your own! But making time for friends is a sure fire way to get the bubbles flowing.
Don't dilute it – We know that fancy cocktail bars and classy clubs will serve bubbles with other ingredients. At No.1 Family Estate we suggest you enjoy our wines as they should be enjoyed… On their own!
Take advice from Madam Lily Bollinger - Who famously said... "I only drink champagne when I'm happy and when I'm sad. Sometimes I drink it when I'm alone. When I have company I consider it obligatory. I trifle with it if I'm not in a hurry and drink it when I am, otherwise I never touch the stuff unless I am thirsty."