At No.1 Family Estate we believe there's always an occasion to raise a glass of bubbles. In fact, we generally concur with Madam Lily Bollinger, who said,
"I only drink champagne when I'm happy and when I'm sad. Sometimes I drink it when I'm alone. When I have company I consider it obligatory. I trifle with it if I'm not in a hurry and drink it when I am, otherwise, I never touch the stuff unless I am thirsty."
But, for those of you in or around London who are looking for an occasion to toast something special here are three reasons to raise a glass this month.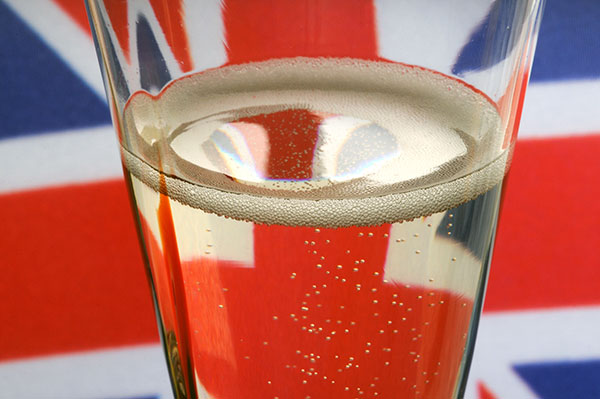 1. Happy Holidays – With, not one, but two public holidays in May we're all hoping for some sunshine. If the weather gods don't shine, make sure your extra day off sparkles nevertheless! Buy your wine from Amathus.
2. Royal Nuptials – On May 19th Prince Harry will marry Meghan Markle at St. George's Chapel in Windsor Castle. Of course, you don't need to be in or around London to toast this, but if you are in the vicinity of Windsor Castle, the Carriage Procession should begin around 1:00 pm. Enjoy a long lunch afterward, with bubbles of course!
3. Let's Get Fizzical - Join us at Let's Get Fizzical; a Three Wine Men event. Oz Clarke, Tim Atkin MW and Olly Smith have searched the globe for their favourite Champagnes and sparkling wines and No.1 Family Estate is among them! Tickets are very limited for this special tasting and sold out last year so if you love bubbles buy your tickets here.