It was a rosy start to the day for No.1 Family Estate with the results of the Champagne Sparkling Wine World Championship Trophy results announced over night.
We are delighted to announce that the No.1 Rosé Marlborough Méthode Traditionelle NV has been awarded a Gold Medal, Best in Class and Trophy for Best New Zealand Sparkling Wine 2020 at the prestigious Champagne and Sparkling Wine World Championships!
2020 was a record-breaking year for the CSWWC with over 1,000 entries across 30 countries that submitted their top Champagnes and Sparkling wines. The judges for this competition are a small team of sparkling wine specialists who blind taste every single wine entered. Only 75 Best in Class awards are presented and 9 National Trophies and we are very proud to be among these world-class producers.
CSWWC Judge Essi Avellans said "For me, learning what our Best in Classes are is only second to the excitement of the World Champion Trophies. I truly enjoyed the Best in Class selection process this year, when we put our heads and palates together to select 'the one' amongst all the very good Gold Medal quality contenders within every region and category. These Best In Class are world-class wines."

Ellie Vincent, Marketing Manager at No.1 Family Estate said "We have been eagerly awaiting the results of this competition after it was originally delayed due to COVID-19. Thank you to the judges and organisers who pulled this competition together and executed safely despite the COVID level restrictions in the UK."
Our award-winning sparkling Rosé is made in the traditional method using 100% Pinot Noir. It celebrates the superb climate of Marlborough and has a fresh, youthful and precise bouquet of flowers, cherry and strawberries. Delicate salmon-pink in colour with a mass of tiny bubbles. The palate is dry and elegant with a fine and silky mousse.
Find out more about our No.1 Rose
Read about the CSWWC results at The Buyer UK.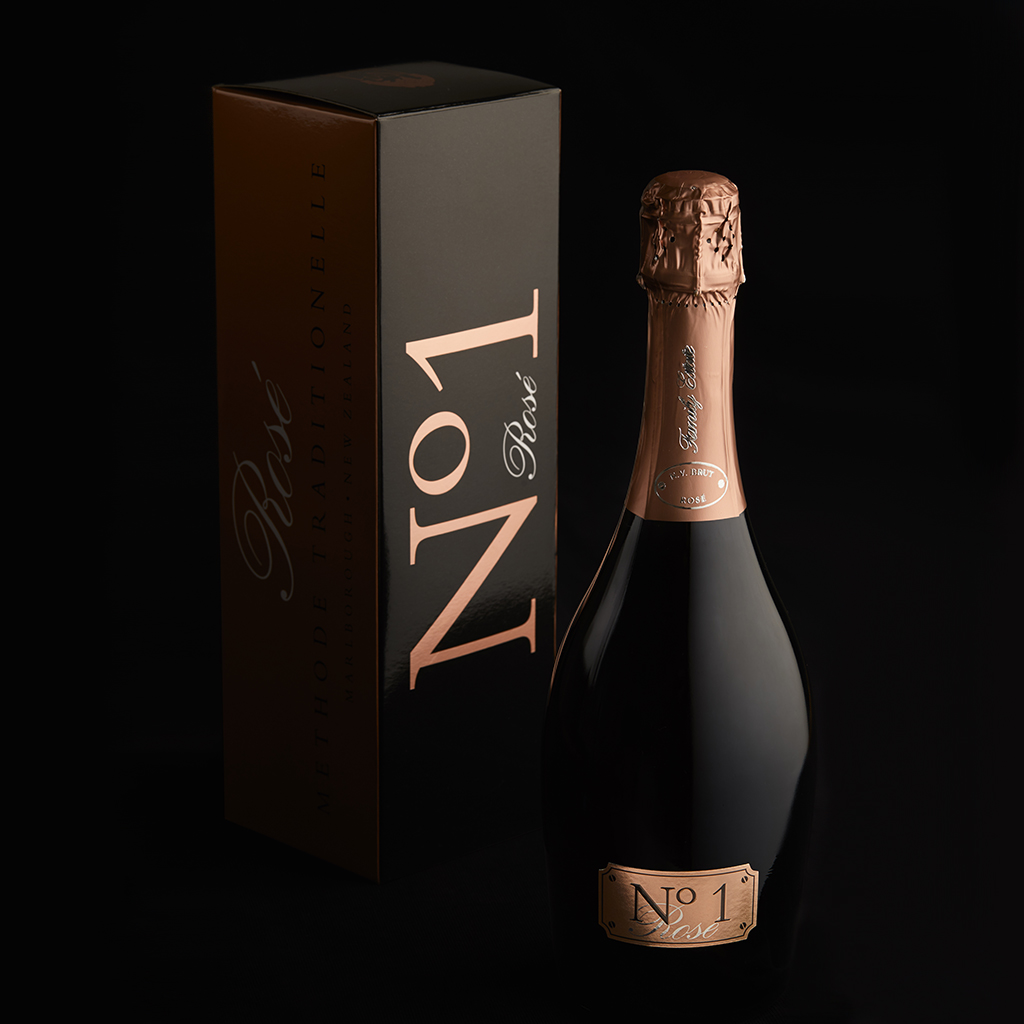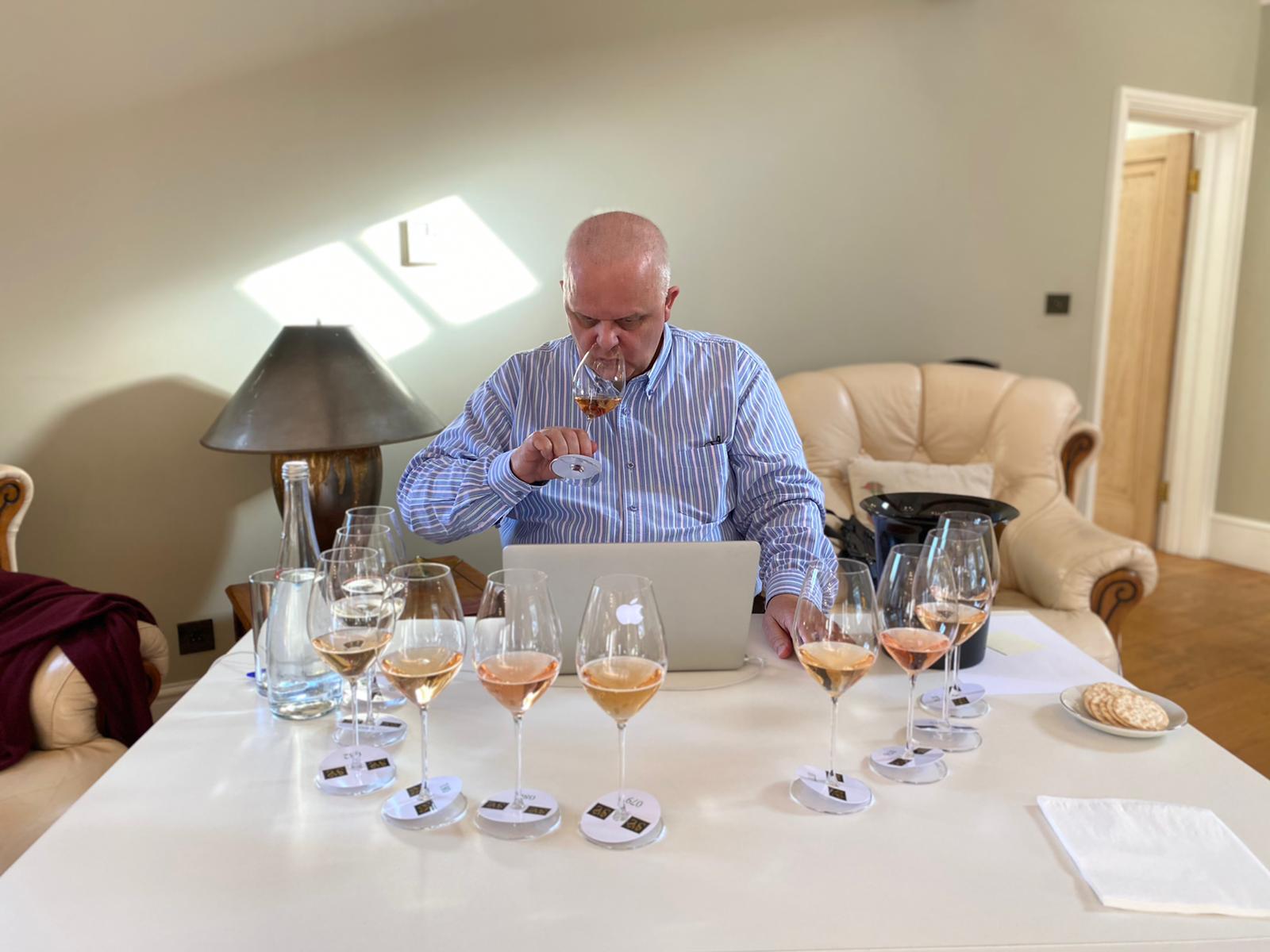 No.1 Rose Marlborough Methode Traditionelle NV | CSWWC Judge Tom Stevenson