The fabulous Taste of Auckland is once again on the menu from 1st to 4th November.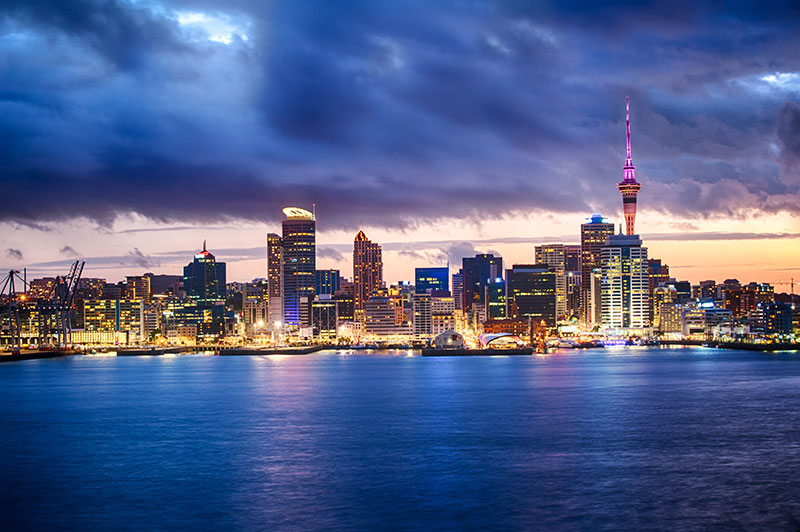 It's the tenth year for this sensory extravaganza that foodies flock too, and this year the event will occupy all of Queens Wharf in Auckland's CBD. We'll be there to bring you a taste of No. 1 Family Estate wines. Find out more and buy your tickets HERE.
If you're heading to Auckland for the weekend and want to indulge in a taste of the city outside of this fabulous event, we asked our woman on the ground in Auckland, Virginie Le Brun, for her top tips for dining...
Virginie's Recommendations:
Breakfast with a view:
Takapuna Beach Cafe.
The food is fantastic! While it can be rather busy especially on the weekend if there's a wait you can take a walk along the beach. The restaurant will give you a table pager, in the shape of a wee lobster, that will buzz when your table is ready! There's also a pretty modern gelato/ice creamery attached. The Takapuna Beach Cafe is unlicensed so if you're looking for a 'sparkling' breakfast or hair of the dog, you'll need to look elsewhere. Visit website.
Mid-morning Pick Me Up:
3 Beans Coffee.
Located in the City Works Depot, Wellesley St. These guys have been around for a while but they've still got game... Their coffee means business. Visit website.
Lovely Lunch:
Giraffe in the Viaduct.
They're open for breakfast lunch & dinner with a beautiful menu and wine list. A funky, yet child-friendly restaurant… And when they ask, yes I think you would like to see that cheese trolley. Visit website.
The Sawmill Brewery & the Smoko Room.
This is a Sunday favourite. And, although, it's not really in Auckland, the food & craft beer is definitely worth the drive. Luckily for the Taste of Auckland visitors this year the Smoko Room is exhibiting! So you can skip the hour drive north & taste what they have to offer down at shed 10. Hurrah! Visit website.
Delicious Dinner:
Ponsonby Road Bistro.
A long held favourite of mine. The impressive wine list, great service & menu in the stylish, yet cosy decor makes for atmosphere I never want to leave. Visit website.
Siostra in Grey Lynn.
Casual with a lovely menu and a beautifully considered wine list. Try the cheese filled crumbed jalapeño, sometimes spicy but always yum. Visit website.
Little Jimmy on Manakau Rd.
Great menu, the burger is my favourite! Plus a fantastic wine & drinks list. Visit website.