The launch day of No.1 Reine Cuvée was nostalgic for Daniel and Adele, reminiscing the loyalty, deep love and humble beginnings of Reine and Rene. A boy and a girl from neighbouring Champagne villages, Monthelon and Morangi, their meeting was inevitable. Love blossomed in difficult times as WW2 landed on their doorstep.
As the German Army was pushing through Belgium, the French Government ordered the population of Northern France to evacuate and take their families as far as possible from the incoming fighting. A chaotic situation ensued with millions of people fleeing the war and taking with them just a few precious belongings. They had no option but to leave everything else behind including, for those in Champagne, their precious vineyards. Reine and Rene were separated and went with their respective families; the Le Brun's to Bordeaux where they had relatives, and the Vautrelle's headed South without any destination in mind.
"After six weeks, in July 1940, the armistice was signed, and people returned to their homes to find deplorable conditions. Mildew had left their vineyards in tatters," said Daniel.
"My father and grandfather Nestor went on to fight in the Resistance, ambushing the Germans at great risk to their lives."
Through this, Reine and Rene's love held true, and they married on 23rd December 1944. Most of France had been liberated, but on their wedding day the distant rumble of artillery battle could be heard. Ardennes were still engaged in the battle of the Bulge, around the Belgian city of Bastogne. Everyone feared the Nazis return.
Yet amongst this, they soon welcomed their first-born, Daniel Le Brun. Daniel was born in Champagne 1945. A year that signified triumph and change, a determination that he carried with him all the way to Marlborough, New Zealand.
Daniel, as the first-born son, was set to take over the family vineyard. However, during harvest in his homeland, Daniel heard tales from travelling grape pickers of a terroir down under. He was intrigued. He was determined. He set off, against the wishes of his parents, on a journey for his 'Champagne of the Antipodes'.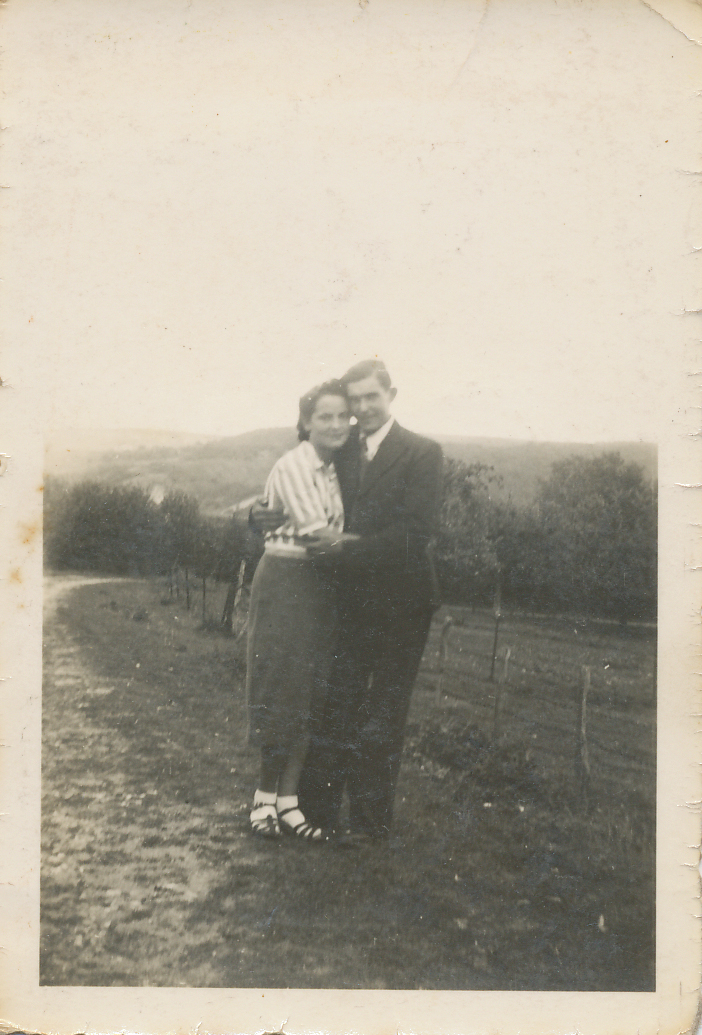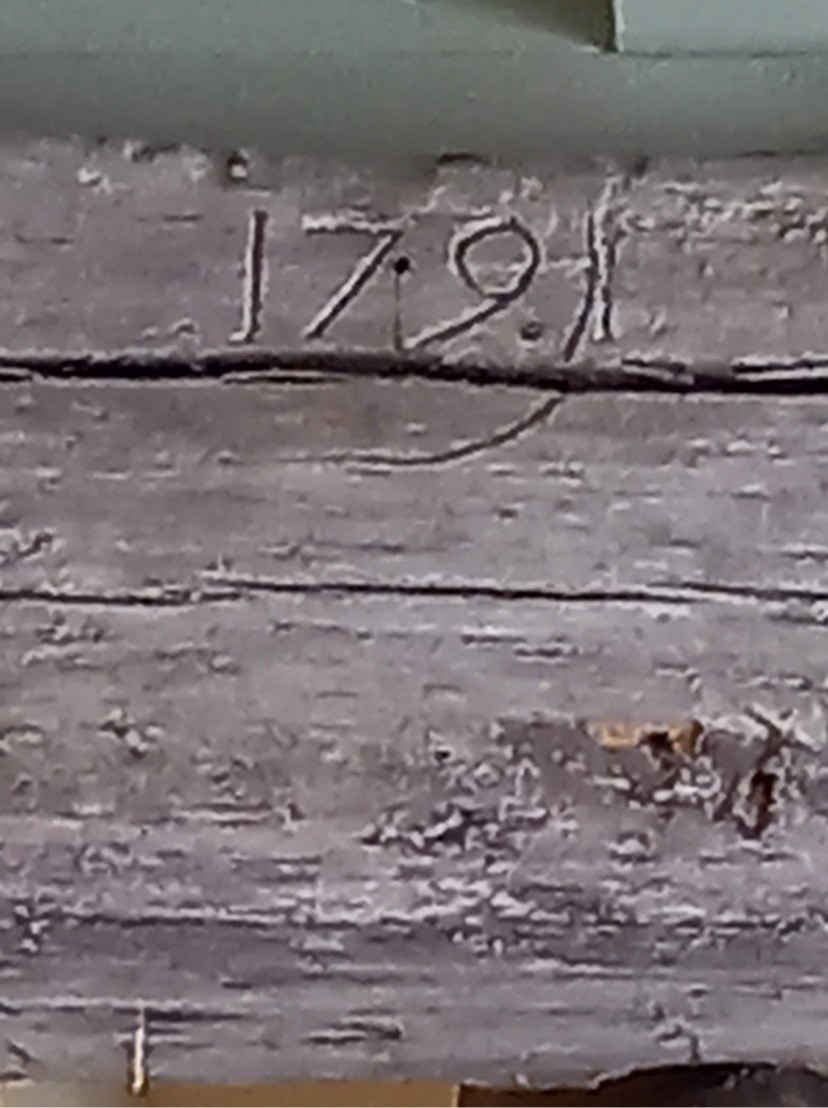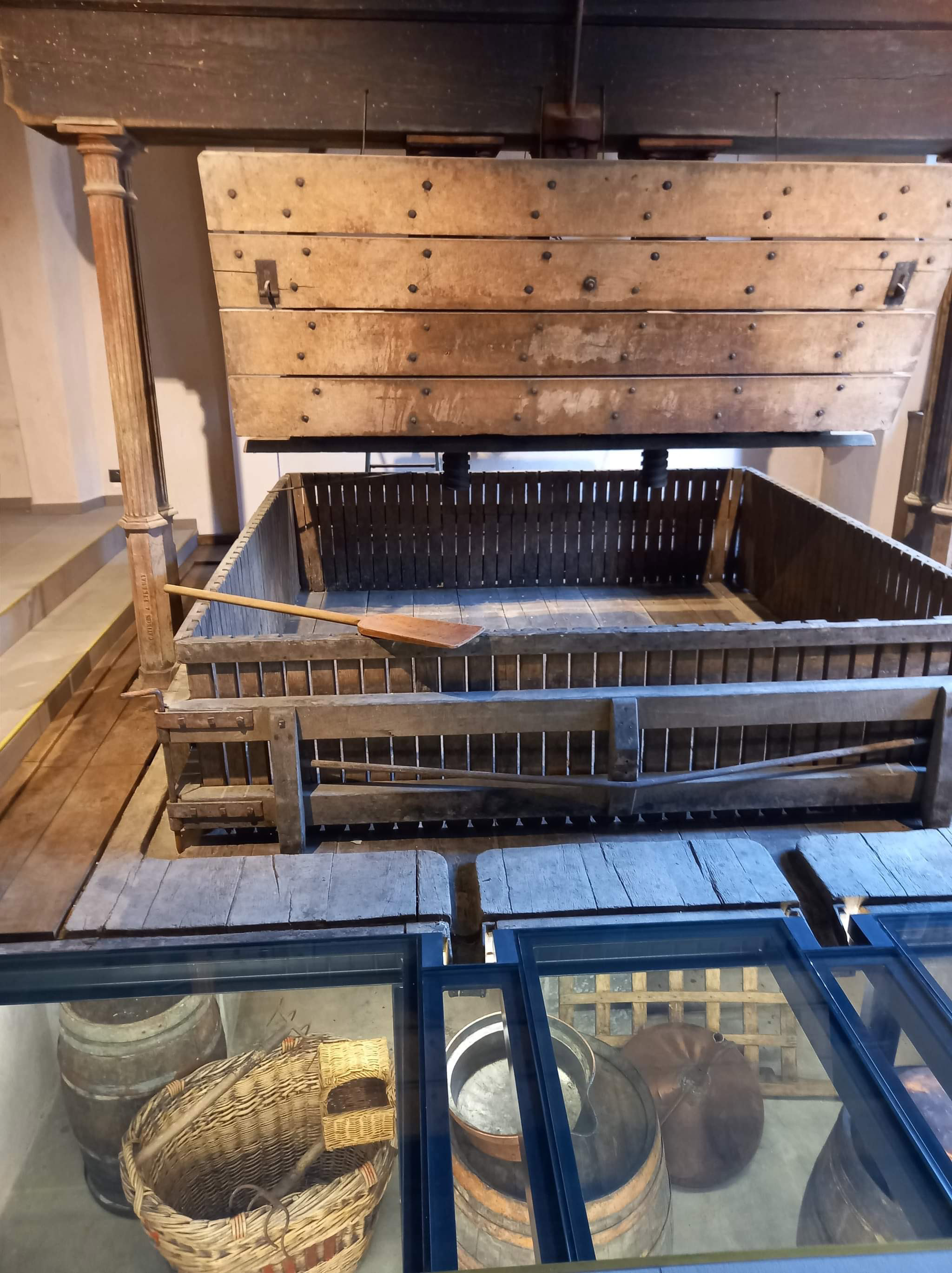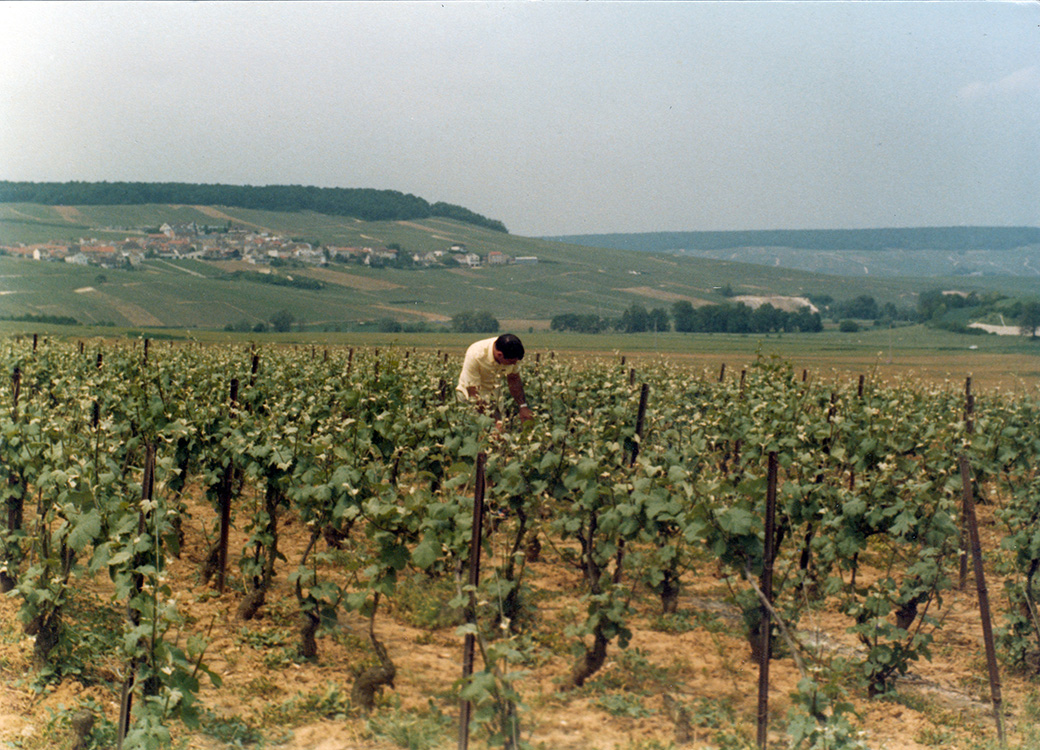 In 1978, Daniel first laid eyes on the dusty plains of Marlborough. There were only a few vine plantings, mainly Muller Thurgau and Riesling. It was a risk, but his mind was set, Marlborough was to be the home of his first Méthode Traditionelle vineyard.
Daniel planted his first New Zealand vineyard in 1980. He launched his first Marlborough Méthode Traditionelle in 1985 under his first venture. His second venture, No.1 Family Estate launched in 1999, 14thJuly, also Bastille Day. He has won countless gold medals and trophies in this time. In 2021 Daniel and Adele were humbled to receive The New Zealand Winegrowers Fellows award, recognising individuals who have made an outstanding contribution to the New Zealand wine industry. Most recently, October 2023, they both were awarded the Sir George Fistonich medal in recognition to services in New Zealand wine.
Over the years Daniel's parent's Reine and Rene came to love Marlborough and New Zealand, the place that Daniel chose for his Méthode Traditionelle journey back in 1978. They have visited many times, showing dedication and support of Daniel's venture and life here, with their final visit to Marlborough, both aged in their 90's.
Reine and Rene's connection to New Zealand was deep and they have hosted many New Zealanders in their home and vineyards in Champagne. Mémère loved nothing more than welcoming her son's friends and industry peers from afar and particularly enjoyed sharing the family's Champagnes from the birth year of her three children Daniel, Jean-Claude and Isabelle.