Join us in London for the Amathus Portfolio Tasting.
Our UK distributors, Amathus, are holding their inaugural Portfolio Tasting at a historic Central London venue, The Royal Society of Chemistry, Burlington House, London.
While this is a trade event during the daytime, come the evening they are opening the doors for a public tasting. You'll be able to taste an unrivalled selection of over 300 exclusive, award-winning handpicked wines and spirits from all corners of the globe.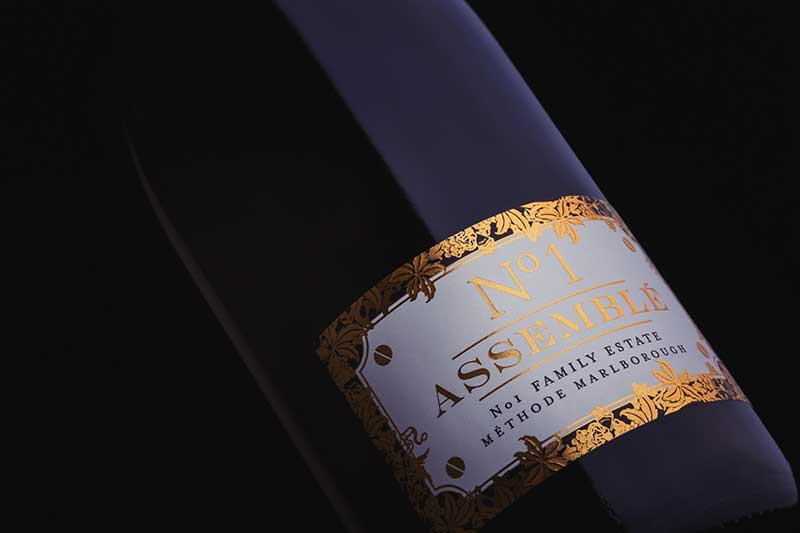 No. 1 Family Estate will be there, offering tastings of our award-winning No.1 Assemblé. This wine is a classic blend of Chardonnay, Pinot Noir and Pinot Meunier. The structure of Chardonnay, the finesse of Pinot Noir and the softness of Meunier offers a fresh and inviting wine with sophisticated and typical characters and intense flavours.
You can buy tickets for the Portfolio Tasting at any of the Amathus stores or online HERE.
We can't wait to see you so mark the date in your diary. Wednesday 11th September 2019 from 6:00 PM until 8:00 PM.