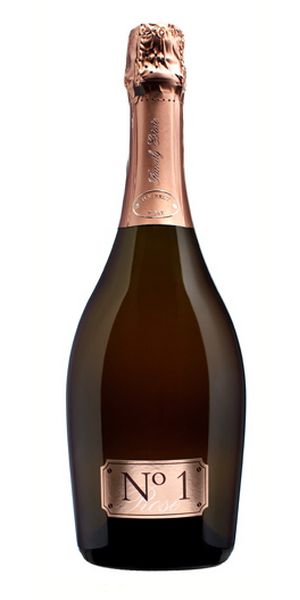 In case you hadn't noticed Rose gold is definitely having a moment right now! Here at No.1 Family Estate you may know, we're rather fond of a little sparkle, and rose gold jewellery is very much on our wishlist at the moment. Originally popularised by Cartier in the 1920s, the delicate-looking gold-copper mix has a lot of vintage charm about it, but if your budget doesn't quite stretch to new jewels, we have three ways that you can embrace rose gold…
Making up… Not so hard to do! – A touch of blush, a new lippie or a delightful new nail varnish, with the shimmering hues of rose gold are perfect for the start of the northern hemisphere summer. If you're with us down here in the southern hemisphere it's a great way to warm up your winter look.
Follow Marc's advice – "Any opportunity to adorn oneself is human, and accessories are an easy way to do it" – Marc Jacobs.
A new handbag, shimmering scarf or even a new phone! Keep an eye out for accessories in this stylish hue; if you're local to Blenheim pop in to see our friends at No.4 Boutique or Thomas's for a wonderful selection.
Sip your Rosé – We're excited to announce we have a new release of No.1 Rosé. This will be available online from 1st September. Made from 100% Pinot Noir, No.1 Rosé exhibits a delicate salmon-pink colour and mass of tiny bubbles, the wine offers a seamless balance of subtle cherry and almond hints combined with a fresh acidity. Dry, yet fresh and elegant, this wine leaves a lasting impression of opulence and splendour. The perfect way to stay on trend!