We can hardly believe it's that time of year again! If you haven't done so already, it will soon be time to start unpacking the Christmas decorations for another round of festive frivolity. And that can mean only one thing... It's also time for some Christmas tastings!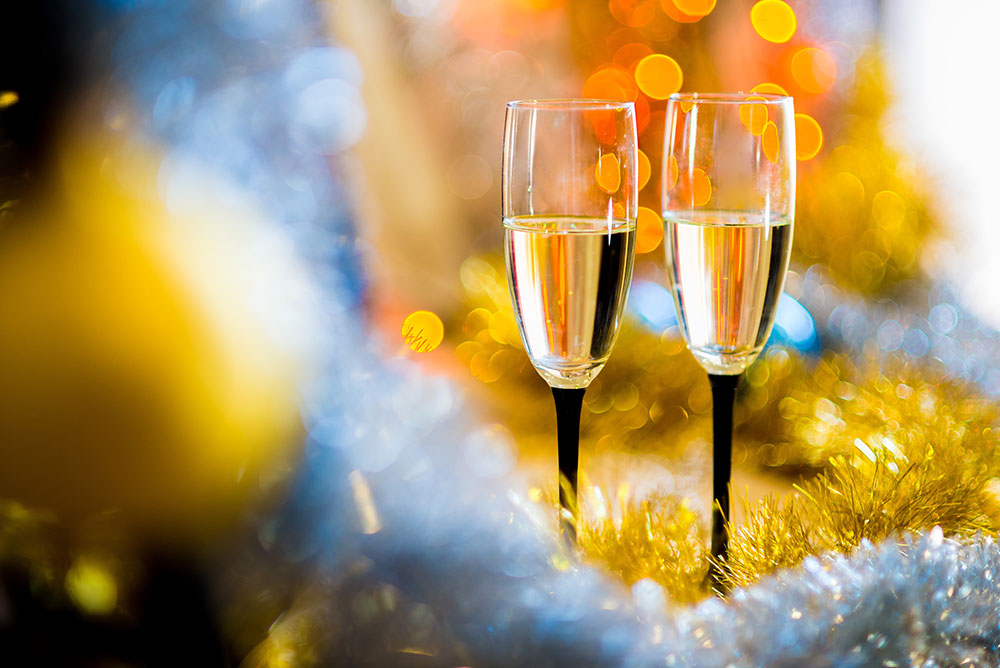 Here is a list of where you'll find No.1 Family Estate 'out & about' this December... Come and raise a glass with us!
Join Virginie at one of the Glengarry tastings in Auckland.
Friday, December the 7th, 3:00 p.m. until 6:00 p.m. With Dylan and the team the Takapuna Store, 182 Hurstmere Rd, Takapuna, Auckland.
Thursday, December the 13th, 4:00 p.m. until 7:00 p.m. With Steen and his team at the Grey Lynn store, 16 Williamson Ave, Grey Lynn, Auckland.
Friday, December the 14th, 3:00 p.m. until 6:00 p.m. With Barry and the team at the Ellerslie store, 87 Main Hwy, Ellerslie, Auckland.
Friday, December the 21st, 3:00 p.m. until 7:00 p.m. With the wonderful bunch in Parnell that is Hannah and her team. We'll also be celebrating Hannah's birthday and her last day at Glengarry's after 7 years! 164 Parnell Rd, Parnell, Auckland.
Saturday, December the 22nd, 12:00 p.m. until 3:00 p.m. With Taylor and his team in Newmarket, 409 Khyber Pass Rd, Newmarket, Auckland.
Join Delphine in Blenheim.
This Saturday, December the 8th, 3:00 p.m. until 6:00 p.m. at New World in Blenheim.
Join Sam in Blenheim.
Wednesday, December the 12th, 18:15 p.m. until 21:30 p.m. It's the Methode Marlborough Tasting: Bubbles and Banter event at Wino's. Find out more on the Wino's Facebook Page.
There may be a few more events to come, so do stay up to date on our Facebook page and Instagram feed for more details.
Tastings are a wonderful way to get your Christmas shopping started (or completed)! You can try before you buy and we always have a selection of beautiful No.1 gift boxes so your gift will look as sumptuous as it sips!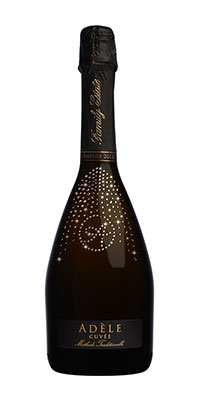 Talking of gift boxes, in case you missed it, we have released a new limited edition vintage Cuvée Adele. It has a stunning new box that lights up when opened, illuminating the beautiful Swarovski crystals that adorn the spectacular bottle.
Yvonne Lorkin calls it 'Mindbendingly Delicious' and because it was crafted by Daniel as a proud tribute to Adele, she also coins it 'A love story in a bottle'. Watch Yvonne's Insta video showcasing the beautiful box here.
It really is the perfect gift for someone special, and because it is extremely limited, available only through our website. Buy yours here.