Father's Day is just around the corner. Sunday 1st September is the day you should be celebrating the person you think is the best Dad in the world.
To help you do that we've written a post with our No.1 gift recommendations!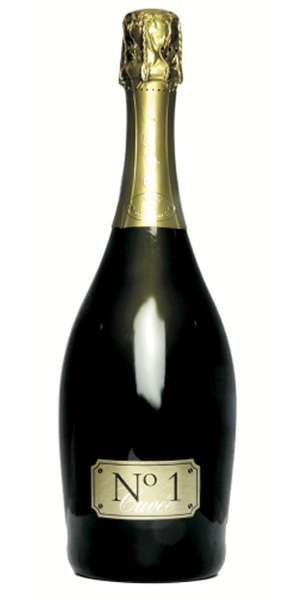 A classic No.1 for a number one Dad – Nothing says quiet, classic, sophistication quite like No.1 Cuvée. Introduced into the New Zealand market on 14 July 1999, it is one of New Zealand's most highly regarded Methode Traditionelle wines. No. 1 Cuvee was the first wine produced by No. 1 Family Estate. It is renowned throughout New Zealand and internationally winning numerous trophies (including IWSC and Winestate), gold medals and five star awards since its release.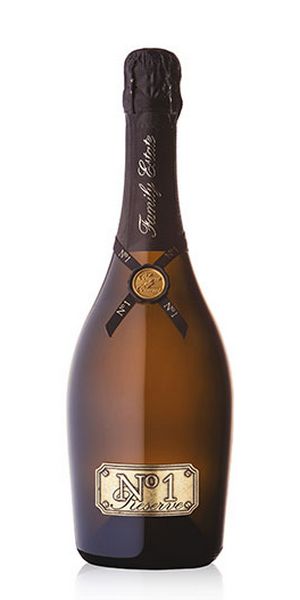 An aged wine – If your Dad likes his wines with a little age behind them, he'll especially love No.1 Reserve. Each year, a limited amount of No. 1 is set aside for long-term aging on lees and released after several years as a "Reserve". This release from the family's winery was held on lees for five and a half years allowing full autolysis displaying a consistent superfine bead, and firm mousse resulting in a typical, complex, champagne-like character, and giving it the title of "Reserve". The palate is intensely flavoured and focused with the good fruit-yeast balance providing elegance and style. The extended lees aging has given it extra richness with complex biscuity notes, a well-balanced delicate freshness and a lengthy finish.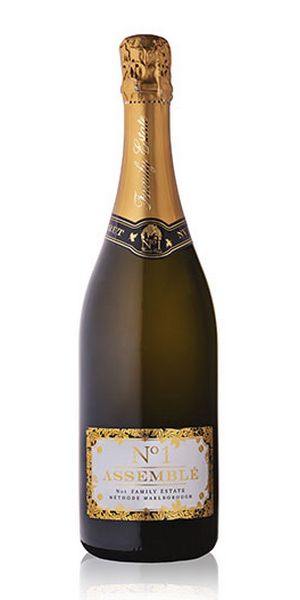 Young at heart - No.1 Assemblé is a non-vintage brut, Assemblé that has spent a minimum of 18 months on lees, encouraging full yeast autolysis, making it an easy-drinking, aperitif style. It is fresh and inviting with sophisticated and typical characters, intense flavours, and a long finish.
PLUS, we're launching our Father's Day competition: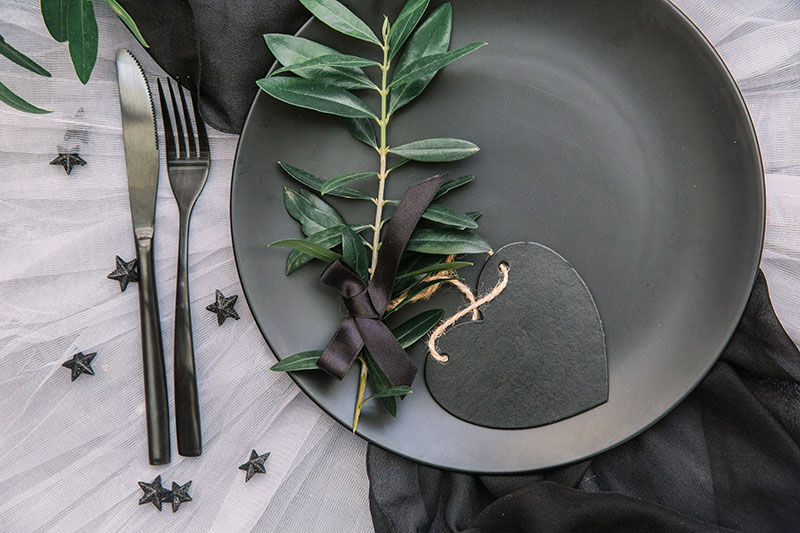 Treat the person you think is the Best Dad in the World this Father's Day with a meal on us!
We're giving away... $100 Voucher for six fabulous restaurants throughout New Zealand.
To be in the draw simply fill out a form and be sure to share with your friends. For every friend that enters from your unique referral code, you'll receive a bonus entry.