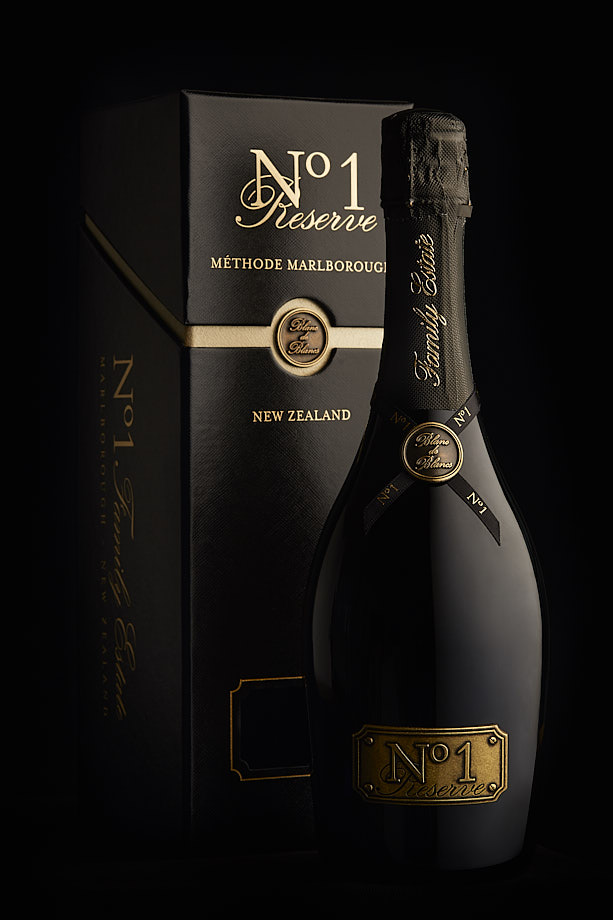 We're delighted to announce that our run of Gold Medals continued this week, as No.1 Reserve was awarded a Gold Medal in the 2017 Air New Zealand Wine Awards.
The Air New Zealand Wine Awards is the premier wine competition in New Zealand recognising excellence in winemaking, and in 2017 over 1300 wines were judged by a team of local and international judges.
This prestigious medal for No.1 Reserve, follows two other recent Gold Medals:
No 1 Rosé was recently awarded a gold medal in the The Six Nations Wine Challenge.
No. 1 Family Estate Cuvée Virginie 2009 was awarded a Gold Medal at the Romeo Bragato Wine Awards.

Each year, a limited amount of No. 1 is set aside for long-term aging on lees and released after several years as a "Reserve".
No. 1 is 100% chardonnay (blanc de blancs), a style for which our winemaker has consistently been awarded gold medals and trophies during his career.
This release from the family's winery was held on lees for five and a half years allowing full autolysis displaying a consistent superfine bead, and firm mousse resulting in a typical, complex, champagne-like character, and giving it the title of "Reserve". The palate is intensely flavoured and focused with the good fruit-yeast balance providing elegance and style. The extended lees aging has given it extra richness with complex biscuity notes, a well-balanced delicate freshness and a lengthy finish.