June is here and that means it's time to visit Winetopia in both Auckland (22nd – 23rd June) and Wellington (29th – 30th June.
Winetopia is your opportunity to try hundreds of lovingly crafted wines, be inspired by famous faces and learn from wine gurus. You'll discover delicious food pairings washed down with sultry live entertainment.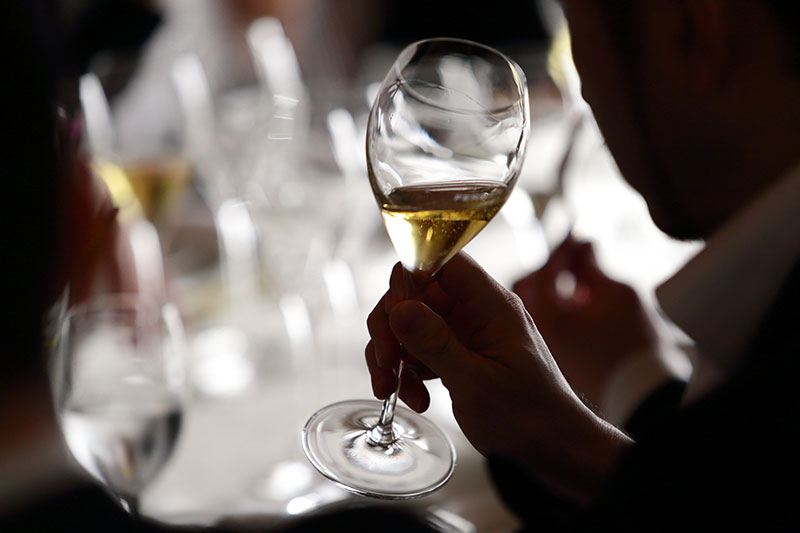 Of course, your Winetopia experience wouldn't be complete without a visit to the No.1 Family Estate stand for a glass of bubbles, so we'll look forward to seeing you there! As ever, we're making it a family affair... Remy will be in Auckland, and you'll find Virginie in Wellington. You'll have the opportunity to taste the classic No. 1 Cuvée, as well as No 1 Rosé, No. 1 Assemblé and the limited edition No. 1 Reserve.
Winetopia is the biggest public wine tasting event in New Zealand and a great wine day out.