In just over three weeks' time we'll be pouring bubbles in the sunshine (yep, we've had a word with the weather Gods) with the classic sound of Aotearoa's Katchafire playing in the background.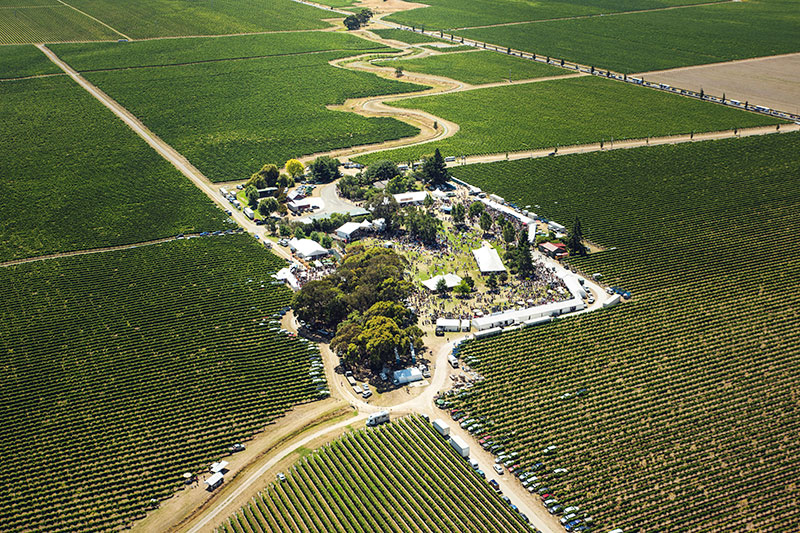 Photo Credit: Richard Briggs
We, like you, can't wait to experience the delicious tastes of Marlborough, all packaged up with some fantastic entertainment.
So, in the meantime, we thought it would be fun to help you enjoy a practice session. Here are three tips to help you arrange a mini Wine & Food Festival at home in the run-up to the main event.
Three tips for a Wine & Food Festival… At home!
Shop Local:
Marlborough's Wine & Food Festival is all about local.
When you're looking for flavour, you can't go wrong with a visit to the local Farmer's Market, wherever you are. Look for small, independently owned and speciality food shops for quality products full of flavour. Here in Marlborough we love BV Gourmet.
Pair Perfectly:
Once you've found the delicious morsels to whet your appetite, it's time to wet your whistle with the perfect wine pairing, and don't forget the bubbles. Contrary to popular belief, sparkling wine shouldn't simply be reserved as an aperitif. All of our No.1 Family Estate wines are food-pairing champions.
No.1 Cuvée and oysters are a match made in heaven!
No.1 Rosé also pairs well with fish and seafood. That said it's also delicious with duck and lamb.
We love No.1 Assemblé with Gravadlax of Salmon.
And you can even serve bubbles with dessert. Adele's famous Lemon Posset pairs perfectly with No.1 Cuvée.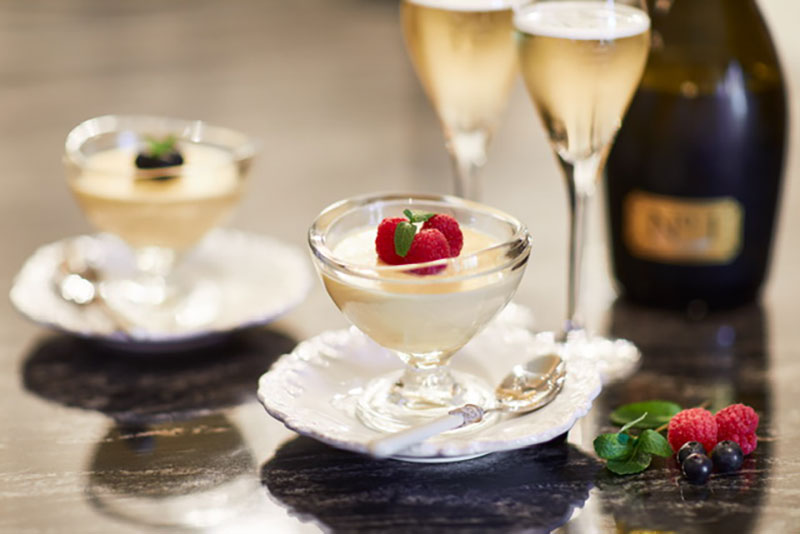 Buy your No.1 Family Estate wines from our online store, we ship throughout New Zealand. Or find your local stockist.
Spin some Sounds:
Prepare your Spotify playlist and get the party started. Spotify recommend that your playlists should consist of about 40+ songs or be at least two hours long. It does, of course, depend on how long you intend to party!
We hope you enjoy your home-based Wine & Food Festival, and if you'd like tickets to the main event we're giving two away! All you have to do to enter is fill out a short form with your details. Enter HERE.