At No.1 Family Estate we love a good movie, and you will often find some of the team here, heading off to the Top Town Cinema in Blenheim. But in the depths of winter we can't always bring ourselves to tear ourselves away from the comfort of the sofa and a roaring fire, so we'll indulge in a movie night at home.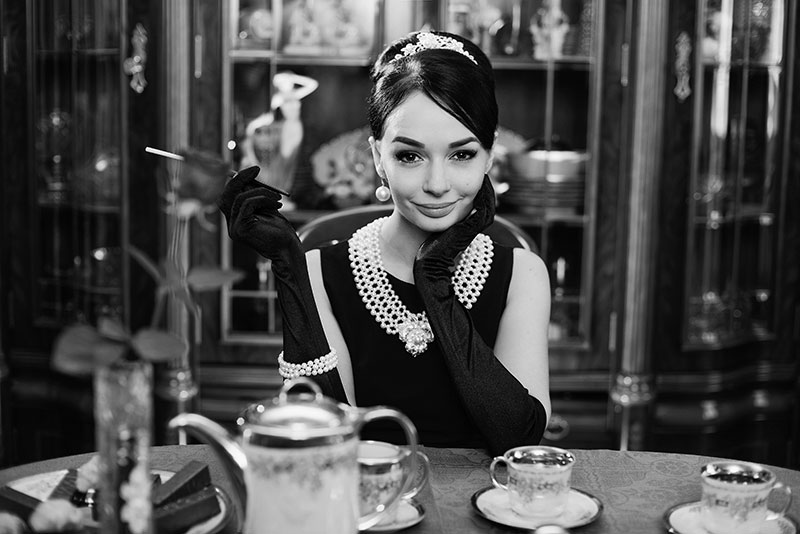 If you'd like to join us, here's how to hold your own No.1 movie night…
Casablanca paired with a bottle of No. 1 Cuvée. A classic movie deserves a classic wine, and No. 1 Cuvée is not only the first wine produced by No. 1 Family Estate, it's also one of New Zealands most highly regarded Methode Traditionelle wines.
Breakfast at Tiffany's paired with a bottle of No 1 Rosé. Whilst it's true that Breakfast at Tiffany's is another classic movie, it was also a trail blazing chick flick! No.1 Rose is dry, yet fresh and elegant, leaving a lasting impression of opulence and splendour. Much like Audrey's style and grace as a film and fashion icon.
The Philadelphia Story paired with a bottle of No.1 Reserve. Another classic, this 1940 movie was remade in 1956 as High Society. Each year, a limited amount of No. 1 is set aside for long-term aging on lees and released after several years as a "Reserve", so you could also call it a remake of a classic in its own right!
Lost in Translation paired with No. 1 Assemblé. You could categorise this iconic Sofia Coppola movie as a romantic comedy, but it's way deeper than your average romcom and was ahead of its time in terms of cinematography and nuanced storytelling, that's why it's a perfect match for No. 1 Assemblé often characterized for its sophistication and intense flavours.
True Grit paired with 70 Calibre. Yep, we know we're suckers for classic movies, but this western is also a front-runner in the action movie genre, so it seems an appropriate match for Daniel's pioneering spirit and the wine that was made to celebrate his 70th birthday.
So now all you need to do is download your movie and find your wine… Buy yours HERE. Happy viewing!