Easter is just around the corner and that means a lovely long weekend!
If you're in the Northern hemisphere you'll be hoping for a little spring sunshine, and in the Southern hemisphere, we'll be hoping that the last days of summer bring us some warm days to ease us very gently into Autumn. But, even if the weather doesn't play ball, with the right wine you can still ensure your long weekend is a sparkling success!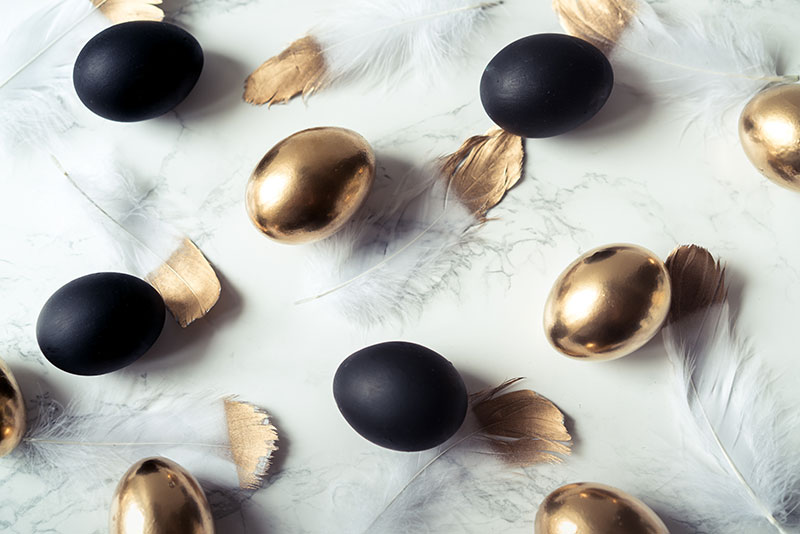 Here is our No1 guide for Easter festivities sure to bubble over with joy!
Get the party started early - Plan a delicious brunch with eggs, (of course… It's Easter), smoked salmon, bagels and don't forget the bubbles! Perfect for a family get together before everybody heads off to do their own thing. Choose No. 1 Assemblé as the perfect accompaniment.
Enjoy a long lunch – There's nothing quite like a long, lazy lunch with family or friends. But don't serve bubbles simply as an aperitif… Our wines, happily hold their own as part of the main attraction or dessert. If you'd like some inspiration, take a look at this article from the archives… The Thirsty Work lunch.
Save room for tea – We're talking afternoon tea, with savouries, delightful sandwiches, scones and not forgetting the star of the show… No.1 Cuvee!
Host a sparkling soiree – A relaxed evening get together over the holiday weekend is a perfect way to enjoy the company of great friends. Keep it simple, just a few canapes, so you can enjoy the company, conversation and of course first-class fizz!
A decadent dinner – Whether it's an intimate dinner for two or a larger gathering, bubbles will always delight! For a truly spectacular evening, don't be reserved, but do drink Reserve!
In the UK? Order your wines from Amathus, or if you're in New Zealand buy online.