We're excited to let you know that with a new release, No 1 Rosé is back!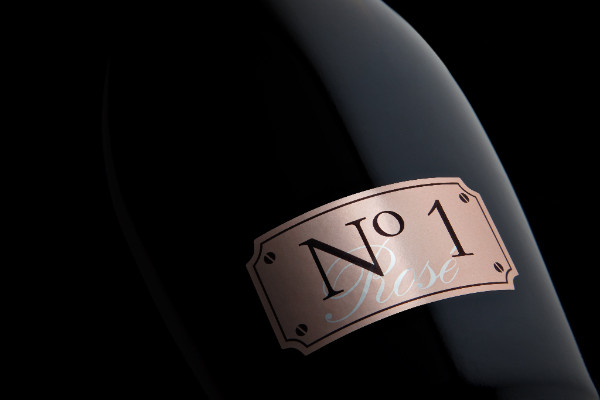 100% Pinot Noir, delicate salmon-pink with a mass of tiny bubbles, this wine offers a seamless balance of subtle cherry and almond hints combined with a fresh acidity. Dry, yet fresh and elegant, this wine leaves a lasting impression of opulence and splendour.
While, this wine celebrates the superb climate of Marlborough, we believe it truly is a wine for all seasons to be enjoyed whatever the weather!
Contrary, to popular belief, your No.1 Rosé should never be considered simply as an aperitif. It's quite at home as the star of the show! As a food-pairing champion it's delicious with duck and lamb, and in the depths of a southern hemisphere winter what could be more comforting than roast lamb for Sunday lunch… Time to break out the bubbles!
If you're in the northern hemisphere and enjoying a splash of summer, we've discovered the perfect recipe for you, a deconstructed cassoulet in a summer salad, with crispy duck legs and mesclun salad! Perfect for al fresco dining. Find the recipe HERE.
In the UK? Order your wines from Amathus, or if you're in New Zealand buy online.