At No.1 Family Estate we get lots of visitors to the cellar door, from both New Zealand and overseas. Almost everybody who visits us is keen to enjoy a glass of No.1 Family Estate wine, in the comfort of their own home!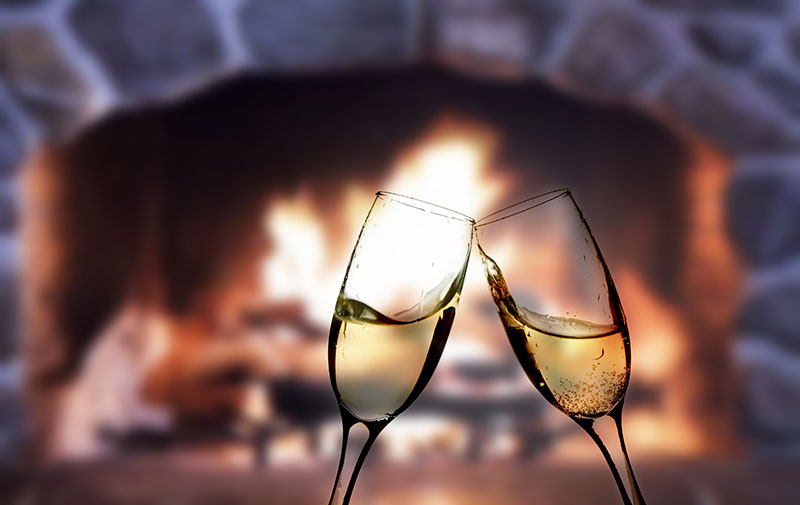 Here are four of the most commonly asked questions we get asked by those visitors.
Is it safe to pack a bottle in my suitcase?
If you are wondering if the bottles will break on your flight, fear not. Although the plane's interior goes through small changes in atmospheric pressure, the cargo compartments are pressurized and heated. If they weren't, then all sorts of containers might explode and/or freeze. Nevertheless, to help ensure your wine gets home safely, we recommend that you place your bottle in a sealable plastic bag (try a WineSkin from our shop). After this, wrap the bottle to give it extra cushioning for the trip. Towels, sweaters, pants and shirts are good options. These will help protect the bottle from bumps and bruises during transportation. Finally, try to position the bottle snugly in the centre of your suitcase and surround it with more clothes.

Can I buy your wine outside N.Z.?
Certainly, you can. Here are the contact details of our distributors:

Where can I buy your wine in N.Z.?
Download this PDF to discover a list of all the stores and restaurants where you can find our wines in New Zealand.

Can I buy your wine at the cellar door and have it delivered to my home address within N.Z. or overseas?
Yes. Within New Zealand we will send the wine for a freight charge of $8. For overseas deliveries, check out NZ Wine Exports.