July will be here before you know it! And we have three reasons why you should be visiting, what Lonely Planet dubbed, the 'coolest little capital in the world'! Yes, it's time to take a trip to Wellington!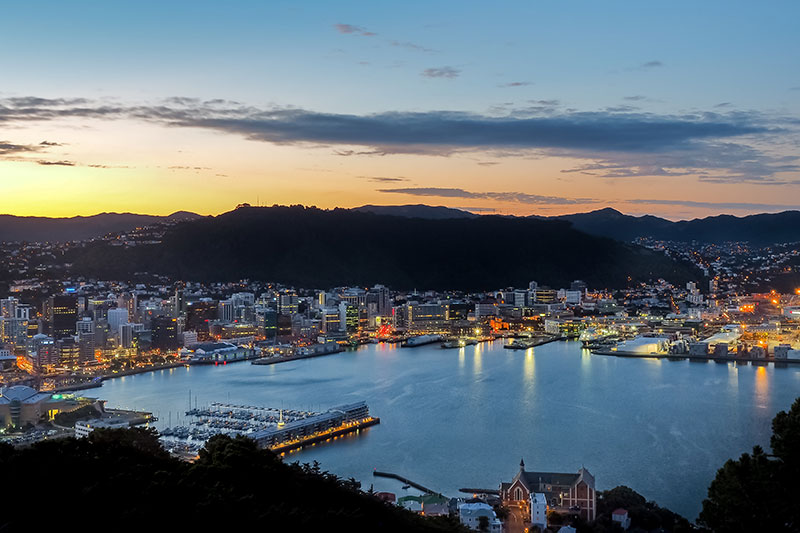 Here are three reasons to visit Wellington this July.
Your winter wardrobe needs an update:
Shop the Golden Mile formed by Lambton Quay, Willis Street, Manners Street and Courtenay Place for high fashion from National and International designer. Don't forget a visit to the fabulous David Jones department store, the high-end Australian chain's first store this side of the Tasman.
If vintage cool and independent boutiques are more your style hot foot it to Cuba Street.
Your taste buds need a workout:
Start the day off with breakfast or brunch at Sweet Mother's Kitchen or Floraditas. We can't get past Logan Brown for a long lazy lunch or delicious dinner. If you need a quick afternoon pick me up to sustain your shopping legs head to Martha's Pantry, Wellington's famous high tea room.
Winetopia is back:
Just in case you needed one final excuse to visit the city… On 12th and 13th July, the Greatest Celebration of New Zealand wine is returning to Wellington for its third year! Winetopia will be hosted at the TSB Arena.
You can immerse yourself in the uncorked world of New Zealand wine, tasting delicious drops from over 50 of the best wineries. And of course, No. 1 Family Estate will be there. Join us for some sparkling sensations. We'll be tasting some of our most popular wines. We can't wait to see you!
Buy your tickets HERE.