Sunday May 14th is Mother's Day, the day where we aim to delight and surprise the family member who is always there to hold your hand!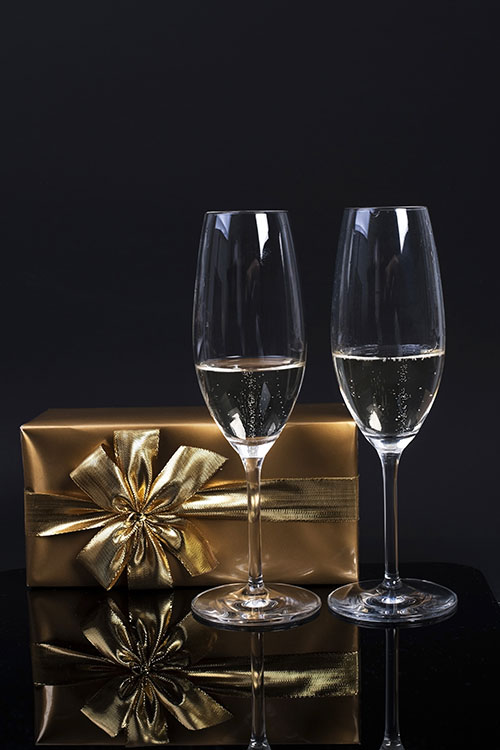 This year you may be celebrating with your actual Mum, or perhaps your Nana, your sister, your wife or partner, or a friend that you think is doing a great job cherishing and nurturing their family.
Here are 3 ways to celebrate Mother's Day:
With family – Sounds obvious… But we're not just talking about the kids. Let the generations unite by gathering grandparents, aunts, uncles, mums (of course), dads, nieces, nephews, sons and daughters! The more the merrier. Don't forget to add bountiful bubbles, and if you have a crowd of hungry and thirsty family, contact us to purchase a Magnum of something special or a mixed case.
With food – Plan a breakfast feast, light lunch, afternoon tea or decadent dinner. Just make sure that Mum doesn't lift a finger. Add some sparkle to the occasion with a glass of No. 1 Cuvée.
With friends – Sadly not everybody looks forward to Mother's Day. So find time to gather your friends who may not have someone around that they call Mum, or may have never been called Mum themselves.
If you're in Marlborough, our cellar door is open from 11:00 a.m. - 4:30 p.m. on Mother's Day and we'd love to see you!